Welcome to Our Redeemer Lutheran Church!
(Lutheran Church Missouri Synod)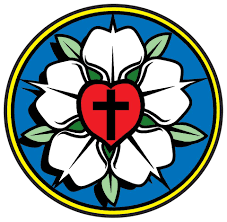 Pastor's Greeting
Thank you for visiting our website, where you will find helpful information about our mission, beliefs, and church family plus resource links to strengthen your faith in the One True God. Through this website we proclaim the inspired and inerrant Word of God. Please let me know if we may be of service to you and your family.
We invite you to join us at Our Redeemer Lutheran Church, in person or online, for Christian worship, Bible study, fellowship, and service. As a congregation of the Lutheran Church-Missouri Synod, we believe, teach, and confess that Jesus Christ is the Son of God and the only Savior of the world. We joyfully share the love of the Lord with you through God's Word and the sacraments of Baptism and Holy Communion. In worship we enjoy the great variety of hymns and songs of the Christian faith and the historical, liturgical form of worship. 
     It is only by the undeserved gift of God's grace in Jesus Christ that we have the assurance of forgiveness and eternal life in heaven. Jesus said, "I am the Way, the Truth, and the Life. No one comes to the Father but by me."  We pray that your faith in the Triune God—Father, Son, and Holy Spirit— will be strengthened. Please pray with us: "Our Father, who art in Heaven, hallowed be thy name. Thy Kingdom come, Thy will be done on earth as it is in Heaven. Give us this day our daily bread and forgive us our trespasses as we forgive those who trespass against us. Lead us not into temptation, but deliver us from evil, for Thine is the Kingdom, the Power and the Glory- forever and ever.  Amen.
Rev. William Reister  | 904-608-9174 | [email protected]
Sunday, October 17, 2021 at 10:00 a.m.
Thank you for attending Sunday's Worship!
Following the encounter with the rich young man, Jesus presents just how difficult it is for the rich to enter the kingdom of God because of the temptation to place faith in worldly possessions. "With man it is impossible, but not with God. For all things are possible with God" (Mark 10:27). How thesetrue wor ds endure as Jesus stands risen from the dead! Christ's resurrection is God accomplishing what was impossible for man: life eternal. He has accomplished it for us to bring us into His kingdom by the forgiveness of sins.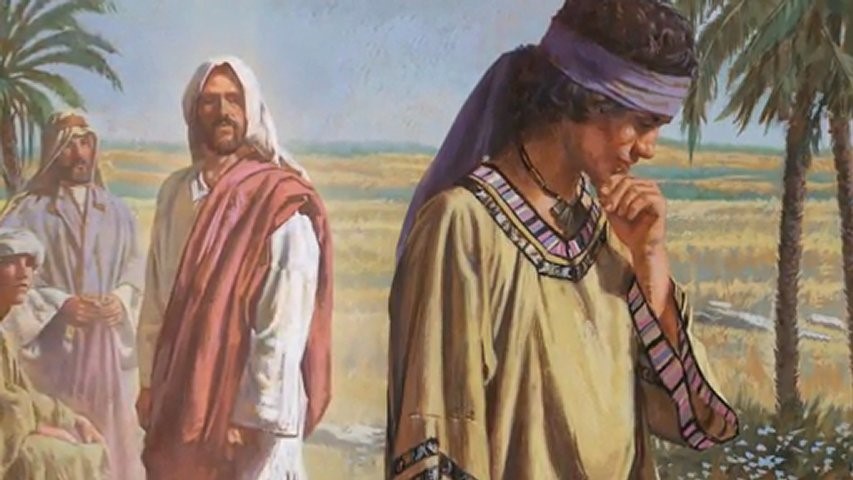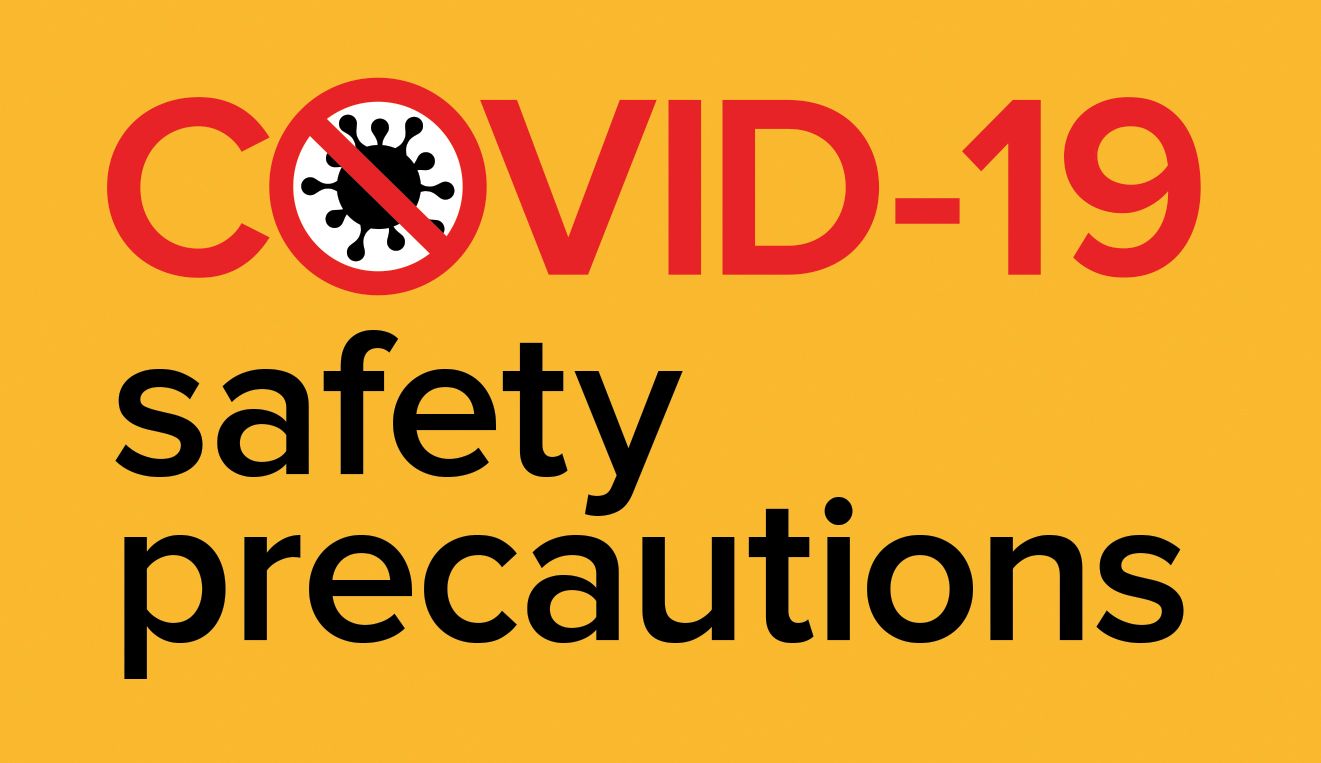 Members and friends of Our Redeemer, grace and peace in Christ. We are living through challenging times because of the Covid 19 virus and the Delta variant. As you may know we are temporarily returning to some of the safety procedures which we had previously used at the church to keep everyone as safe as possible. This includes the drive-in worship service which will resume this Sunday at 8:15AM. Please note the new time. We believe that it is safe to gather for worship in the sanctuary and encourage you to join us each Sunday at 10AM. We want those with special health concerns, however, to have the opportunity for in-person worship and will continue the drive-in service at least through the end of September.
 As your pastor I work closely with our lay leaders who share my concern for your spiritual, physical, and emotional well-being. We would never tell you what to do regarding your healthcare decisions. We do hope, however, that those who are not vaccinated will prayerfully consider receiving the vaccine which has been proven to save many lives. We have attached an article to this email which we hope you will read. It gives an excellent explanation of why the Delta variant is so much more contagious and dangerous. It also gives the justification for using masks, even if you are vaccinated, if you must be in close contact with others. We commend the well-written article from an expert in infectious disease to you for your consideration. God bless you.
 Pastor Bill Reister
This week's memory verse:   Matthew 5:16
"In the same way, let your light shine before others, so that they may see your good works and give glory to your Father who is in heaven."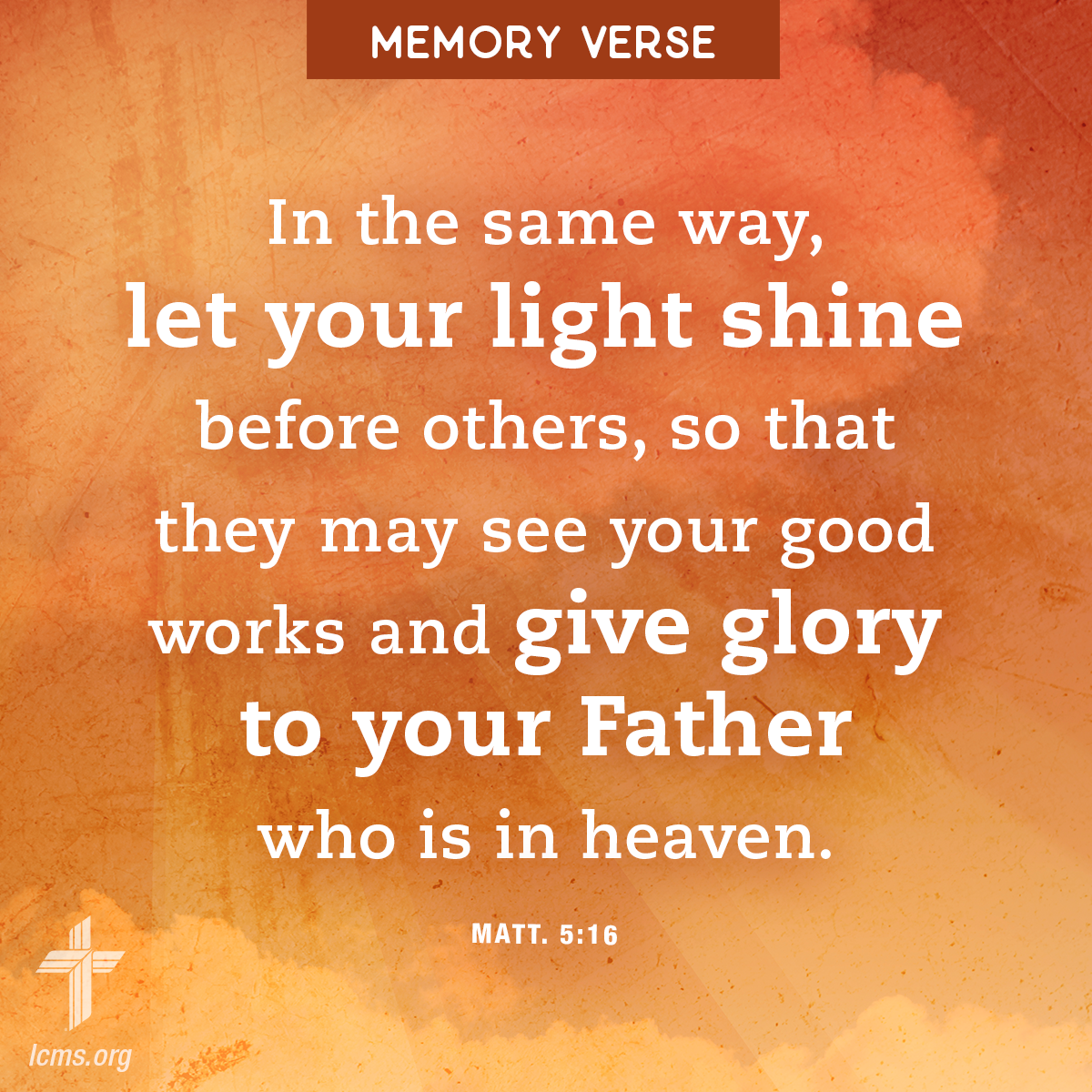 Daily Outreach Devotions
In helping you to connect with God every day and in every way, we'd love to provide you with encouragement and inspiration to grow closer to God daily by offering you prayers, messages, Psalms and Scripture.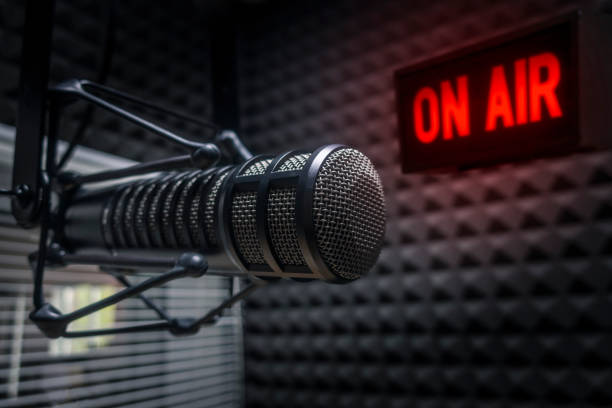 Radio Broadcast Ministry
ORLC Lutheran Radio
We are pleased to announce the launch of our new Internet radio station, Our Redeemer Radio, a Ministry of Our Redeemer Lutheran Church, Jacksonville, Florida. Listen 24/7 as we continually add new programs for inspirational listening.
Our goal at ORLC is to take the Law and Gospel worldwide and involve our area sister churches too. We can livestream our services over the Internet, YouTube and other media making the possibilities enormous. Eventually, we will have a television studio too and people everywhere in the world will be able to tune in and hear the word of God taught, Lutheran Hymns and much more. Specialty shows can be made and recorded for later broadcast or done live. Imagine 24 hours a day being able to tune in and hear the word and music of the LCMS no matter where you are.  (By Pastor Leon Roberts)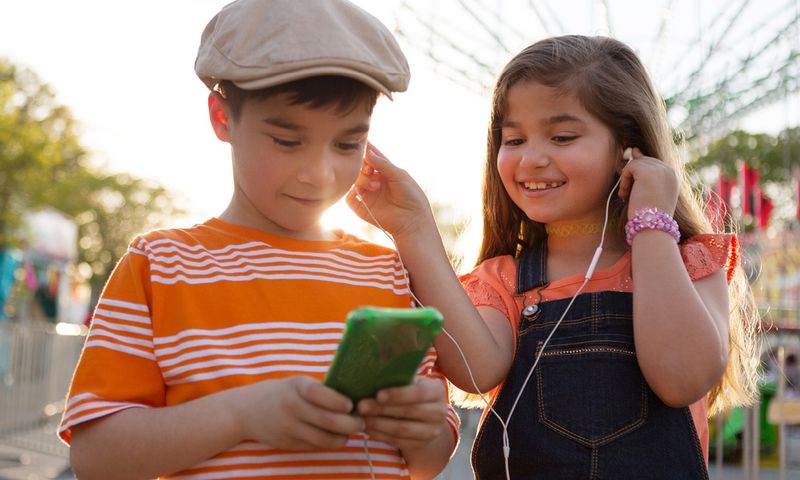 ORLC Children's Radio Broadcasts
Saturday mornings at 10:00 a.m.
Join us as we are broadcasting children's programs over our internet radio station.  If you have children, grandchildren, or friends who would like to learn more about their Heavenly Father, please share the below link with them.