Your Prayer Life is a space to find peace and joy in the presence of God, moment by moment. Prayer and reflection is such an important structure to further your relationship with Jesus.  Prayer is such an important spiritual practice and an expression of our faith. Let us help you enrich it:
As Christians, we want to be faithful in our prayers, but even if we know how to pray, how can we make time to pray? How can we be faithful in our prayers? How often should we pray? For whom should we pray? We can help equip you to:
Being in regular church attendance is the best foundation for a faithful prayer life
Making time to pray
Preparing to pray
Using God's own Word to shape your prayers
Meeting the struggle that leads to a faithful and regular prayer life
 Review the latest excerpt here: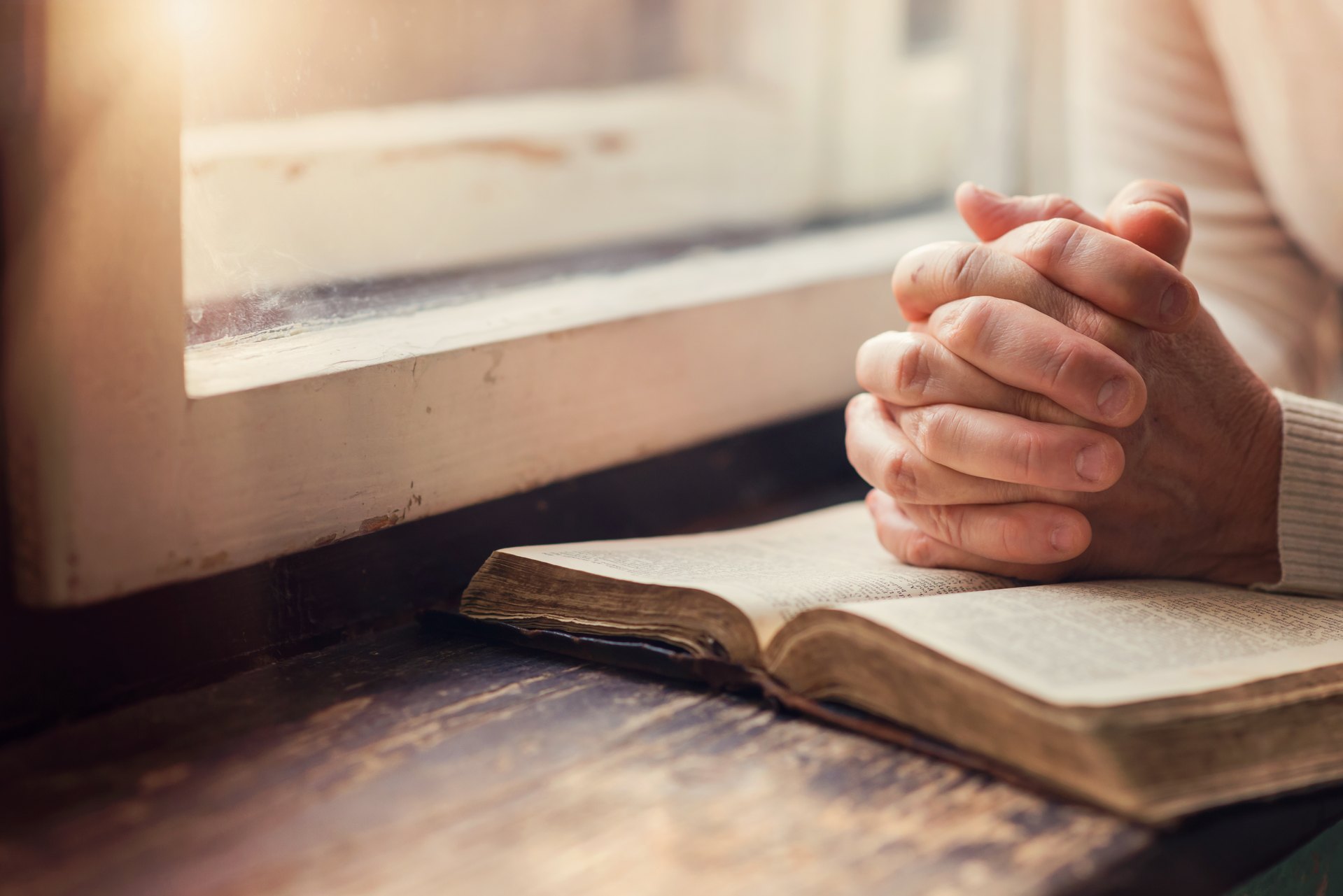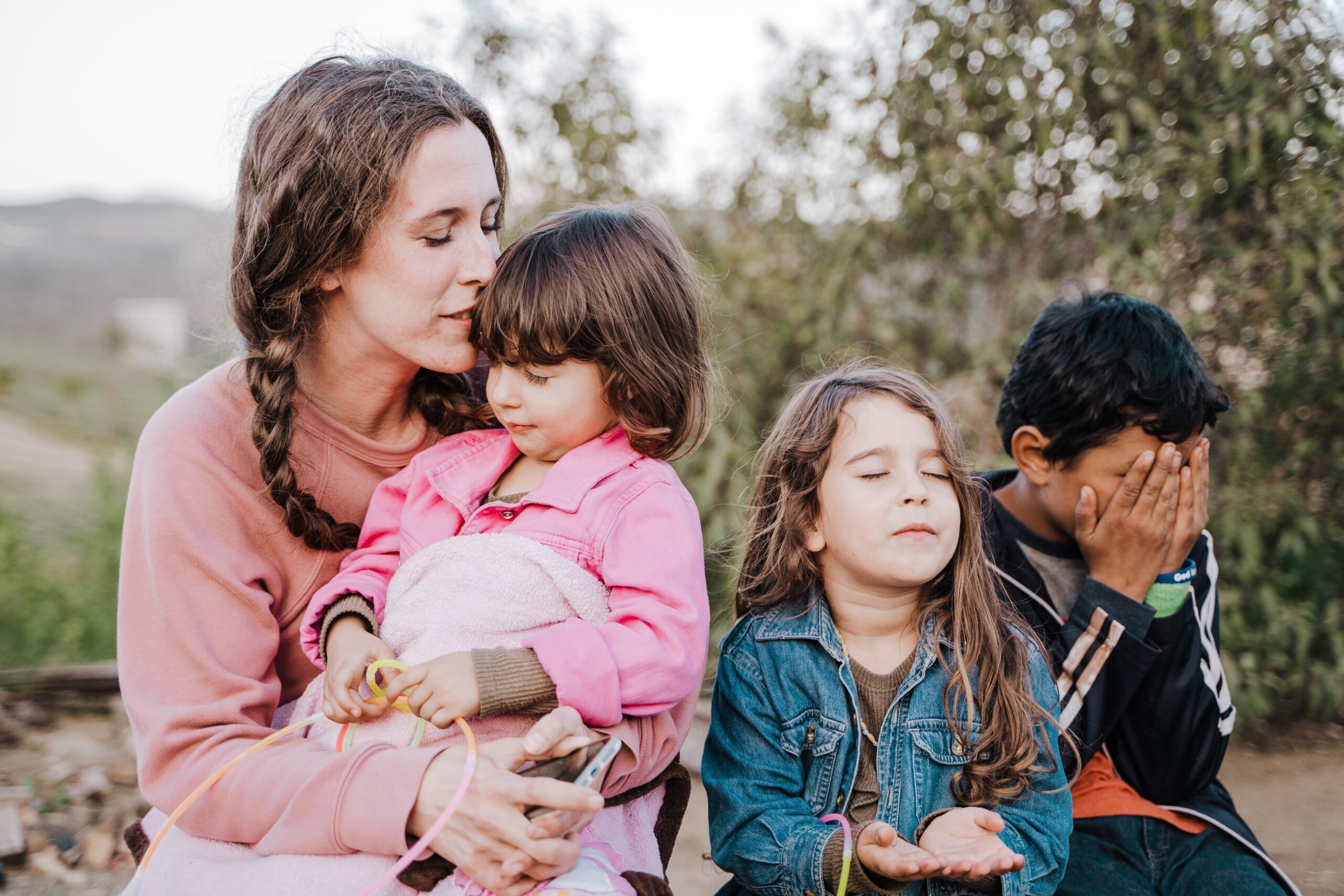 Intercession is a prayer of petition for the interests and needs of others. Just as the Holy Spirit intercedes for us according to the will of God so we also intercede. (Romans 8:26-27) The commitment to pray for others is a sacred privilege and is an example of faith in action.  Feel free to submit a prayer request below.  The form goes directly to Pastor Bill Reister only.
"This is the confidence we have in approaching God; that if we ask anything according to this will, he hears us. And if we know that he hears us – whatever we ask – we know that we have what we asked for." 1 John 5:14-15.
Submit Your Prayer Request Below: