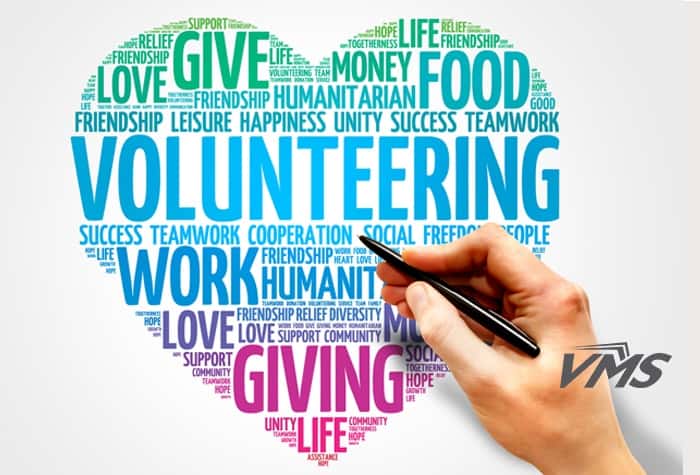 What does Outreach Ministry look like at Our Redeemer Lutheran Church?
Outreach Ministry is an essential part of our church's mission to be "salt and light" to those around us. Our mission creates a crucial platform for ORLC's evangelistic efforts. Jesus gives us a command to follow in Matthew 28:19-20:  "Therefore go and make disciples of all nations, baptizing them in the name of the Father and of the Son and of the Holy Spirit, and teaching them to obey everything I have commanded you. And surely I am with you always, to the very end of the age."
Outreach Committee Meeting
Sunday, January 22, 2023 at 11:30 a.m.
Please join us for an Outreach Committee Meeting; Sunday, January 22, 2022 at 11:30 a.m. with lunch provided.  What is Outreach?  At ORLC, it is an effort to bring people to know Jesus through our conversations and actions.  We have so many opportunities to serve our direct neighborhood – let's make it happen!  We need your help in planning out and actioning these activities for 2023.  Let's come together and create a list of events that would benefit the community.  Your input is important!  RSVP to Pastor with your interest to attend.  Arline VanDeWater, Outreach Director.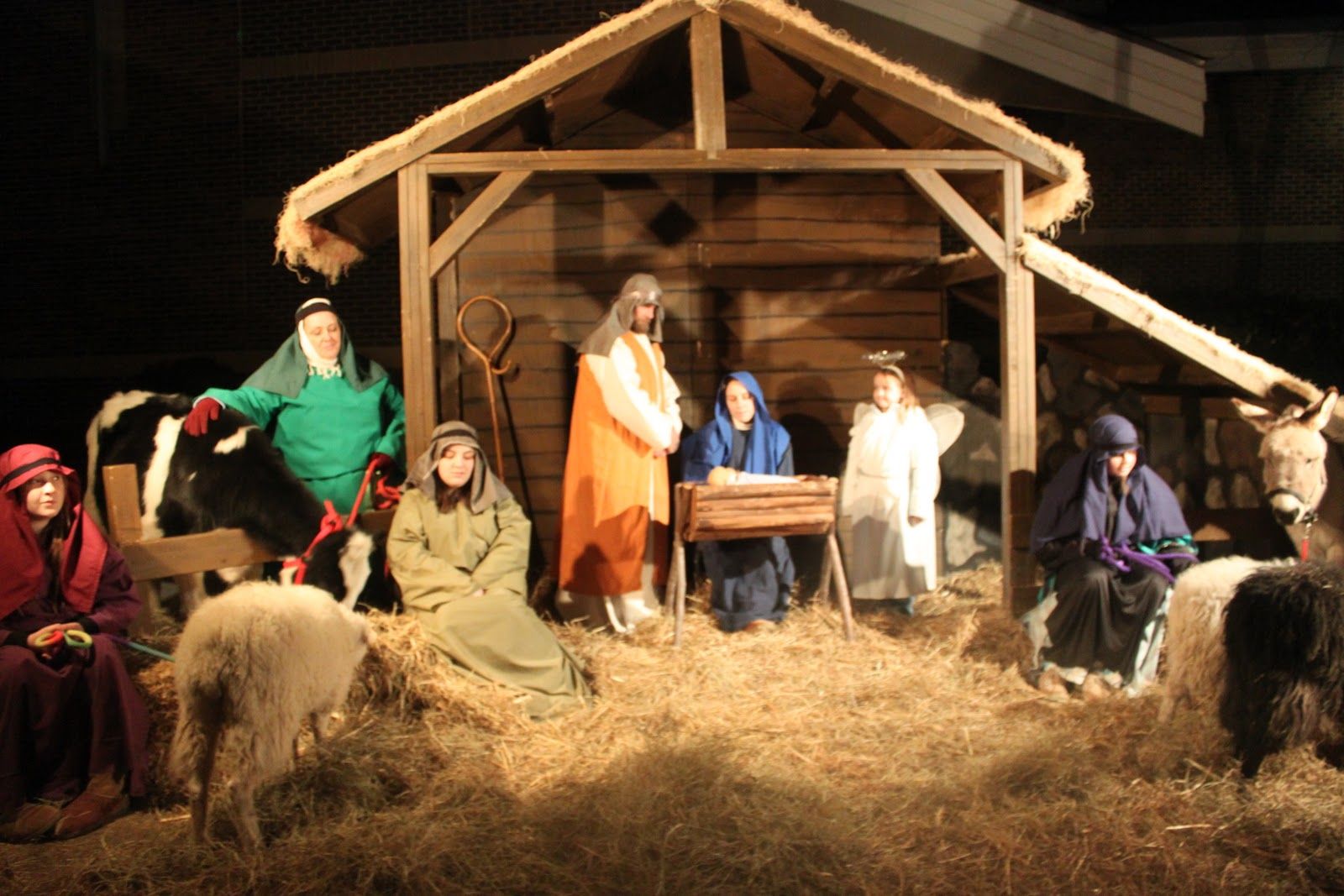 The Living Nativity Service
Monday, December 19, 2022 at 7:00 p.m.
Thank you for attending our Living Nativity Service either online or in person!  Our Nativity participants did a wonderful job protraying the story of our Savior's birth!  Below are a few snapshots from the evening.  Thank you for your support!