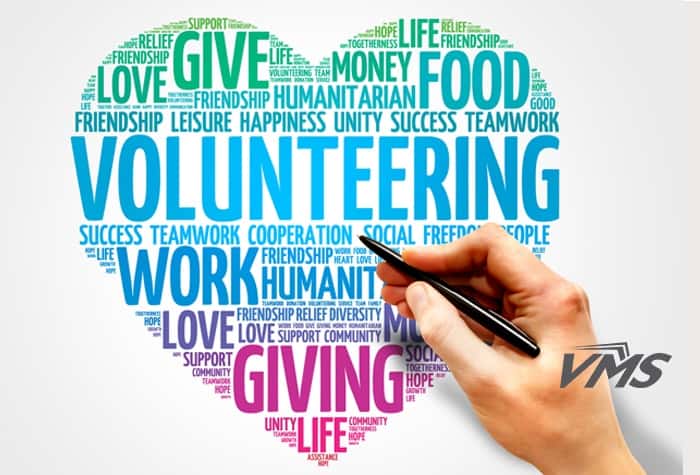 What does Community Outreach look like at Our Redeemer Lutheran Church?
Community outreach is an essential part of our church's mission to be "salt and light" to those around us. Our mission creates a crucial platform for ORLC's evangelistic efforts. Jesus gives us a command to follow in Matthew 28:19-20:  "Therefore go and make disciples of all nations, baptizing them in the name of the Father and of the Son and of the Holy Spirit, and teaching them to obey everything I have commanded you. And surely I am with you always, to the very end of the age."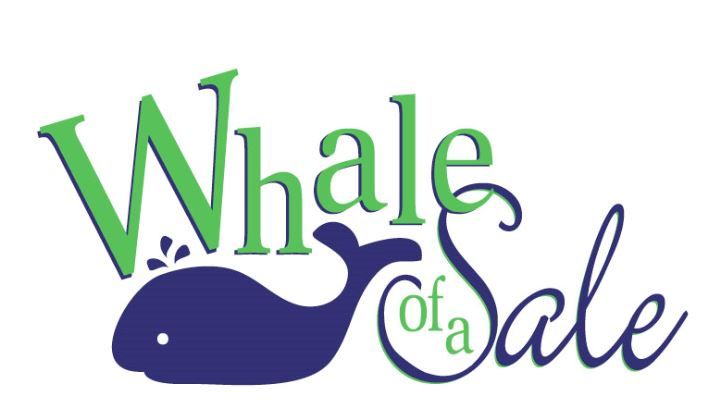 ORLC's Whale of a Sale is an opportunity for friends and neighbors to visit our campus and browse through gently used furniture, clothes, home goods, toys,  and much more.  Proceeds from this mission helps to fund in-house needs.  We appreciate any donations for this sale.
Next Anticipated Sale Dates:  To Be Determined (due to COVID restrictions)
Other Fellowship and Service Groups consists of (but not limited to):
55+ & Alive Senior Adult Fellowship
Thrivent Financial for Lutherans Action Teams