We are so glad you could join us today (12.10.2023) for worship. All of the Sanctuary Worship services are available through Livestreaming on Facebook @orlcjax and on our website at www.ourredeemerjax.org.
Sunday, December 10, 2023 at 10:00 a.m.
Second Sunday of Advent
Wait for New Heavens and a New Earth
"Since all these things are thus to be dissolved, what sort of people ought you to be in lives of holiness and godliness, waiting for and hastening the coming of the day of God, because of which the heavens will be set on fire and dissolved, and the heavenly bodies will melt as they burn! But according to his promise we are waiting for new heavens and a new earth in which righteousness dwells. Therefore, beloved, since you are waiting for these, be diligent to be found by him without spot or blemish, and at peace."   2 Peter 3:11-14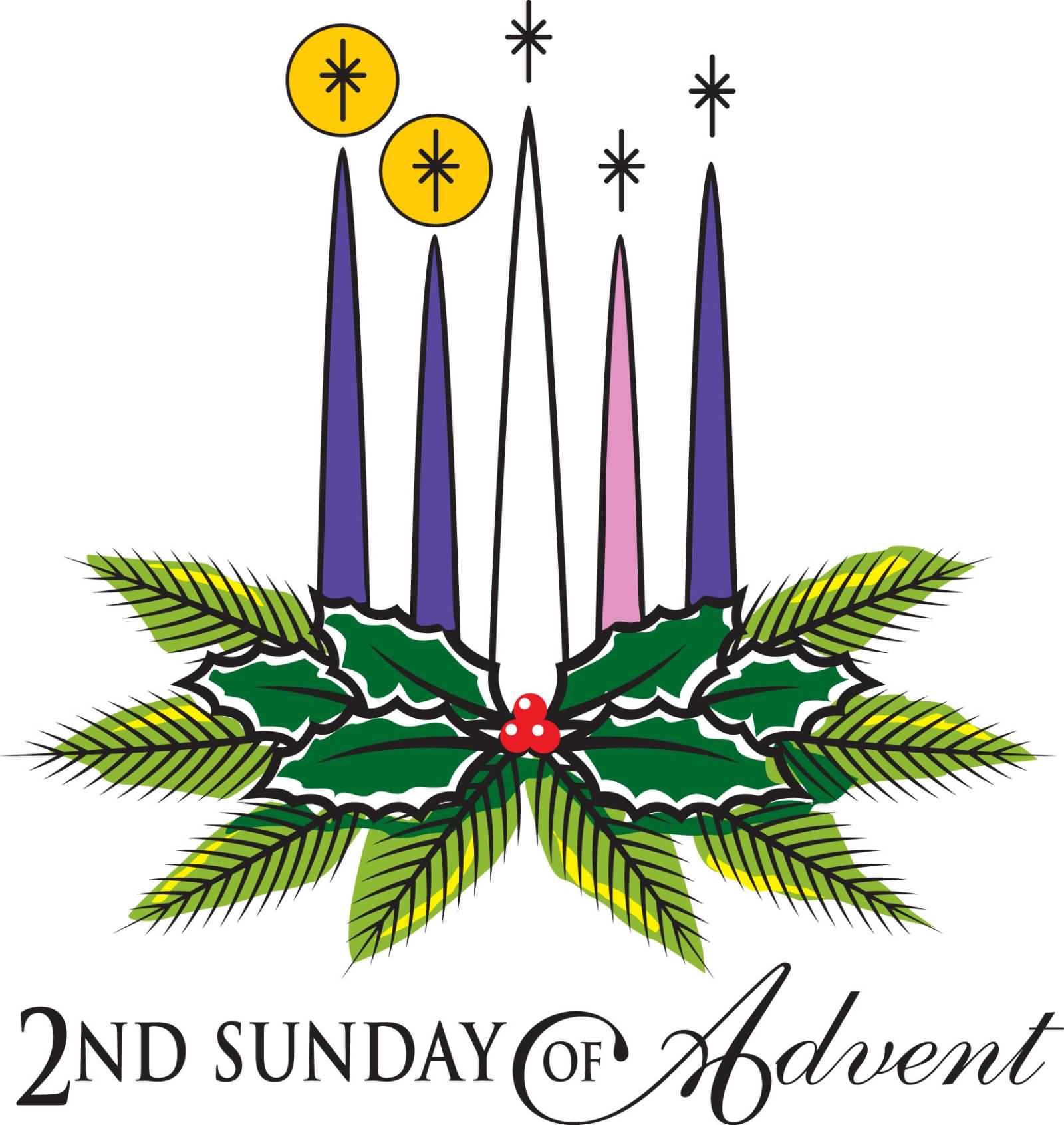 Sunday, December 3, 2023 at 10:00 a.m.
First Sunday of Advent
During the Advent season, we prepare our hearts to focus on Jesus being born as a humble human baby. He is both son of Mary and Son of God, the ultimate son of Adam who fulfilled the Law and Prophets. Through Him, we take on our identity as children of God, heirs to heaven and made new in baptism. Explore the theme of sonhood through Jesus, biblical sons, and our identity as children of the heavenly Father.
Sunday, November 26, 2023 at 10:00 a.m.
Christ the King Sunday
Last Sunday of the Church Year
The readings for Christ the King Sunday, the Last Sunday of the Church Year, remind us that our King is coming again and has promised us a great inheritance. It is ours now by faith and when He comes will also ours to see and enjoy for eternity. By faith in Christ we are blessed beyond belief! In Ephesians 1:3 St. Paul says, "Blessed be the God and Father of our Lord Jesus Christ, who has blessed us in Christ with every spiritual blessing in the heavenly places…" Jesus reminds us in the Gospel for the day, Matthew 25, that at last we will hear him say, "Come, you who are blessed by my Father, inherit the Kingdom prepared for you from the foundation of the world." He goes on to describe a generous lifestyle of service which includes setting a side a portion of our income each week for the work of sharing the Gospel so that others can believe and become part of His Kingdom.
Sunday, November 19, 2023 at 10:00 a.m.
Twenty-Fifth Sunday after Pentecost
Stewardship Commitment and Thanksgiving Sunday
"Blessed with Talents" – The Epistle for the day reminds us of the gift of time and that the Lord will come "like a thief in the night." The Gospel reading is Jesus' familiar parable of the talents which reminds us that as good stewards of God's gifts we don't want to "bury our talents" but rather invest and develop them for Christ and the benefit of his Church.
Sunday, November 12, 2023 at 10:00 a.m.
Twenty-Fourth Sunday after Pentecost
Stewardship Challenge Sunday
"Blessed with Time" – The readings for the day remind us that our time is limited. We are mortal beings who are allotted a limited number of years. Also Jesus will return on the great Day of the Lord. He says, "Watch therefore for you know neither the day nor the hour." As good stewards let us use our time "making them most of every opportunity" to serve the Lord.
Sunday, November 5, 2023 at 10:00 a.m.
All Saints' Sunday
Almighty and everlasting God, You knit together Your faithful people of all times and places into one holy communion, the mystical body of Your Son, Jesus Christ. Grant us so to follow Your blessed saints in all virtuous and godly living that, together with them, we may come to the unspeakable joys You have prepared for those who love You; through Jesus Christ, our Lord, who lives and reigns with You and the Holy Spirit, one God, now and forever. Amen!
Our 60th Anniversary and Celebration of Pastor Leon Roberts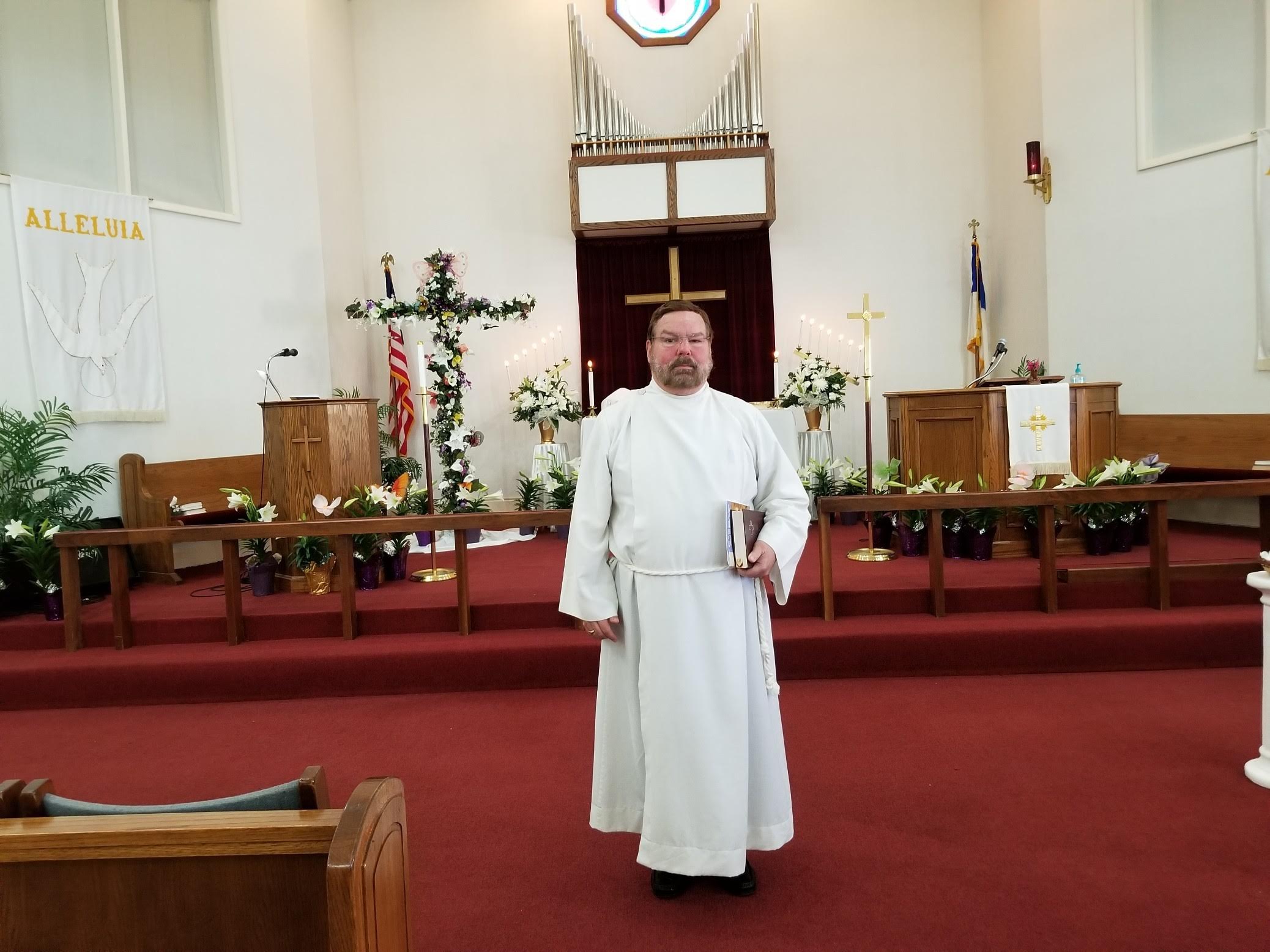 Offertory
At this time we ask you to give whatever you can. Our Redeemer Lutheran's missions reach out in many ways to our community, and we can't do it without your ongoing support.
Deuteronomy 16:16b, 17 – "They shall not appear before the LORD empty-handed. Every man shall give as he is able, according to the blessing of the LORD your God that He has given you."