We are so glad you could join us today (9.25.2022) for worship. All of the Sanctuary Worship services are available through Livestreaming on Facebook @orlcjax and on our website at www.ourredeemerjax.org.
Do you want to serve the Lord and live daily as his faithful disciple?  This is the life that Jesus calls us to. Such mature faith and fruitful living as a Christian doesn't happen by chance. It's also not result of reading many books about discipleship or attending church conferences that promise to transform your life or witness. Though these things may help, we grow in Christian faith and are equipped to be his disciples through God's Word and Sacraments. Through regular worship and daily Bible study we "grow in the grace and knowledge of our Lod and Savior Jesus Christ."  In our worship services and through Christian education in the church and at home we focus on Jesus and come to know Him as "our all in all".
Each Sunday in September we will share in a sermon series entitled, "Jesus: My All in All". Each week we will look at one of the appointed readings which points us to Jesus, who He is, what He has done for us, and what He means to us."  The sermon series theme verses are from Ephesians chapter 1. "I do not cease to give thanks for you, remembering you in my prayers, that the God of our Lord Jesus Christ, the Father of glory, may give you the Spirit of wisdom and of revelation in the knowledge of him, having the eyes of your hearts enlightened, that you may know what is the hope to which he has called you, what are the riches of his glorious inheritance in the saints, and what is the immeasurable greatness of his power toward us who believe, according to the working of his great might that he worked in Christ when he raised him from the dead and seated him at his right hand in the heavenly places, far above all rule and authority and power and dominion, and above every name that is named, not only in this age but also in the one to come. And he put all things under his feet and gave him as head over all things to the church, which is his body, the fullness of him who fills all in all." ("Ephesians 1-10, 15-23)
Sunday, September 25, 2022 at 10:00 a.m.
Sixteenth Sunday after Pentecost
Jesus:  The One Who is Risen!
"And he said, 'Then I beg you, father, to send him to my father's house— for I have five brothers—so that he may warn them, lest they also come into this place of torment.' But Abraham said, 'They have Moses and the Prophets; let them hear them.' And he said, 'No, father Abraham, but if someone goes to them from the dead, they will repent.' He said to him, 'If they do not hear Moses and the Prophets, neither will they be convinced if someone should rise from the dead.'"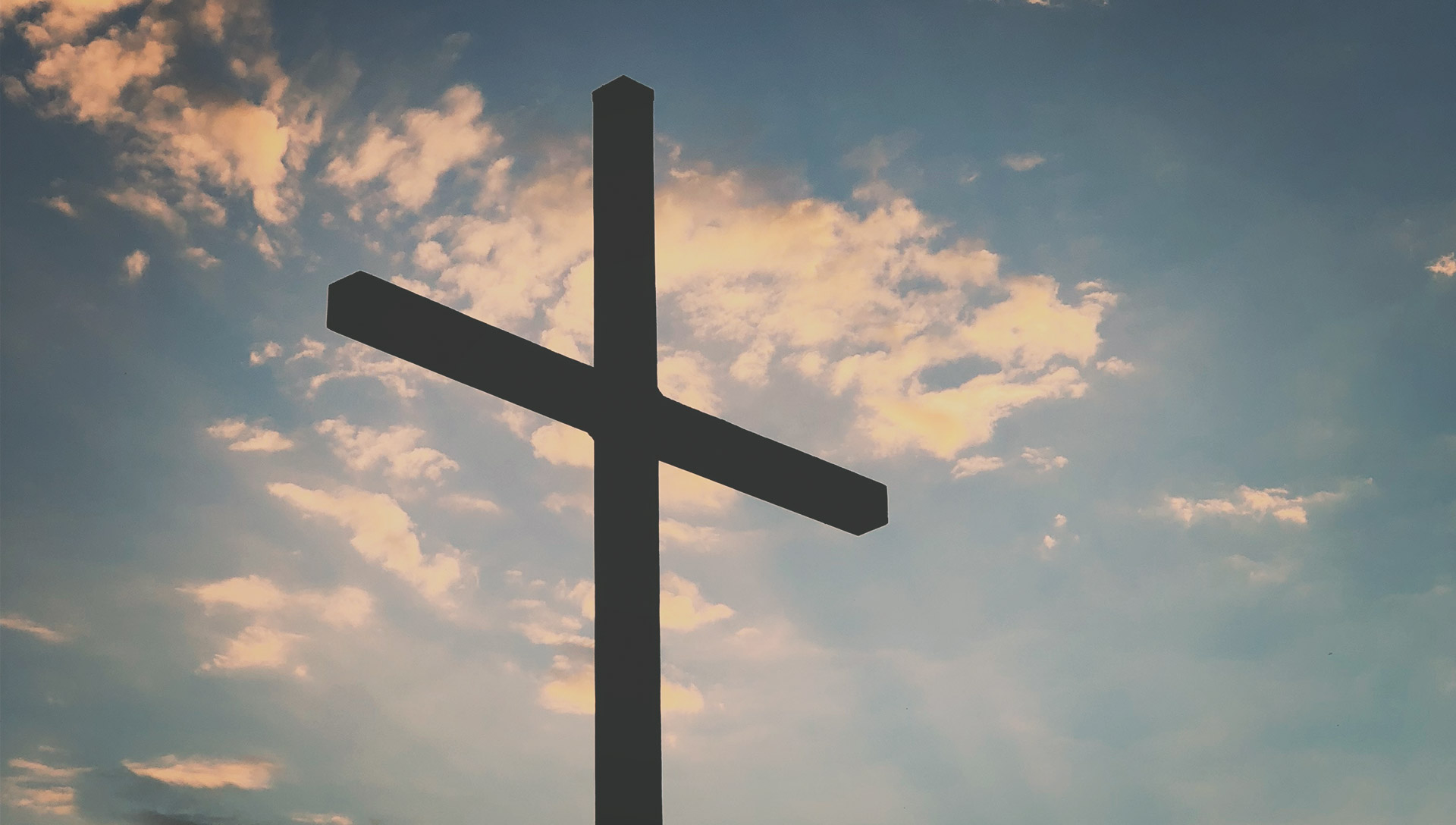 Sunday, September 18, 2022 at 10:00 a.m.
Fifteenth Sunday after Pentecost
Jesus:  The Ransom for All
"First of all, then, I urge that supplications, prayers, intercessions, and thanksgivings be made for all people, for kings and all who are in high positions, that we may lead a peaceful and quiet life, godly and dignified in every way. This is good, and it is pleasing in the sight of God our Savior, who desires all people to be saved and to come to the knowledge of the truth. For there is one God, and there is one mediator between God and men, the man[a] Christ Jesus, who gave himself as a ransom for all, which is the testimony given at the proper time. For this I was appointed a preacher and an apostle (I am telling the truth, I am not lying), a teacher of the Gentiles in faith and truth."
Sunday, September 11, 2022 at 10:00 a.m.
Fourteenth Sunday after Pentecost
Jesus:  Our Joyful Shepherd
So he told them this parable:  "What man of you, having a hundred sheep, if he has lost one of them, does not leave the ninety-nine in the open country, and go after the one that is lost, until he finds it? And when he has found it, he lays it on his shoulders, rejoicing. And when he comes home, he calls together his friends and his neighbors, saying to them, 'Rejoice with me, for I have found my sheep that was lost.' Just so, I tell you, there will be more joy in heaven over one sinner who repents than over ninety-nine righteous persons who need no repentance."
Sunday, September 4, 2022 at 10:00 a.m.
Thirteenth Sunday after Pentecost
Jesus:  Our Life and Length of Days
"I call heaven and earth to witness against you today, that I have set before you life and death, blessing and curse. Therefore choose life, that you and your offspring may live, loving the Lord your God, obeying his voice and holding fast to him, for He is your life and length of days, that you may dwell in the land that the Lord swore to your fathers, to Abraham, to Isaac, and to Jacob, to give them."  John 14:6 "Jesus said to him, "I am the Way, and the Truth, and the Life. No one comes to the Father except through me."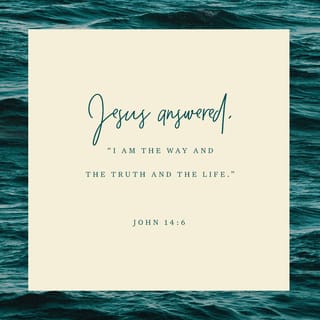 Our 60th Anniversary and Celebration of Pastor Leon Roberts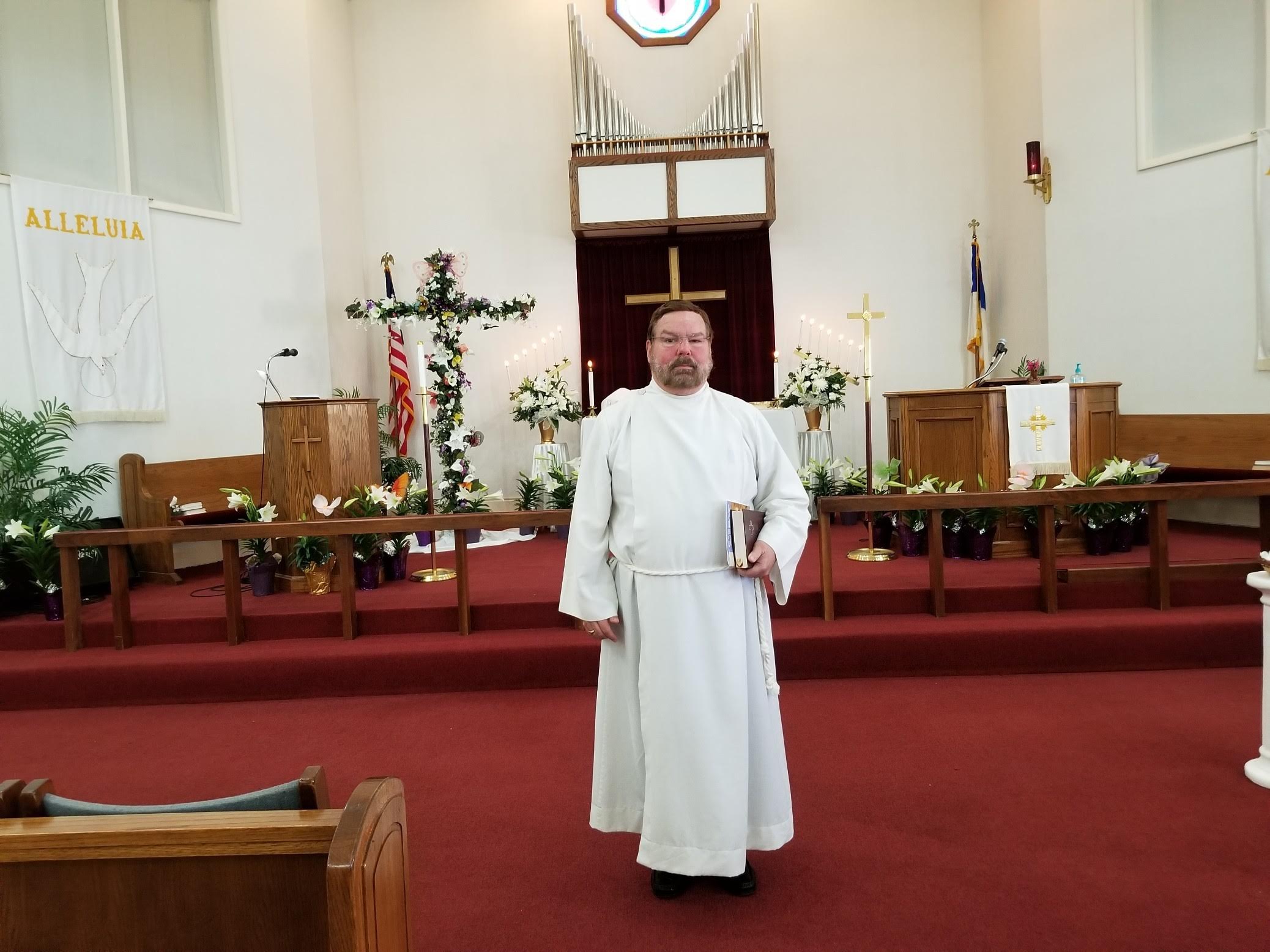 Offertory
At this time we ask you to give whatever you can. Our Redeemer Lutheran's missions reach out in many ways to our community, and we can't do it without your ongoing support.
Deuteronomy 16:16b, 17 – "They shall not appear before the LORD empty-handed. Every man shall give as he is able, according to the blessing of the LORD your God that He has given you."