We are so glad you could join us today (6.26.2022) for worship. All of the Sanctuary Worship services are available through Livestreaming on Facebook @orlcjax and on our website at www.ourredeemerjax.org.
Sunday, June 26, 2022 at 10:00 a.m.
Third Sunday after Pentecost
In setting His face toward Jerusalem, Jesus set His course to the place where He would be rejected, mocked, and crucified. The Samaritans rejected Him for it. Even His own disciples did not understand the full nature of His mission. However, He could not be deterred from His mission to bring redemption to a lost world. He was determined to finish the course all the way up to Golgotha in order to make known the path of life (Psalm 16:11).
Sunday, June 19, 2022 at 10:00 a.m.
Second Sunday after Pentecost and Father's Day
To the man in today's Gospel, there was more than enough reason to tell everyone how much the Lord had done for him. Jesus cast out a legion of demons. No one else could do that. Oh, what good news of joy we bear that we have received through the preaching of the Word and the Sacraments! Jesus forgives our sins. No one else could do that. We cannot help but tell everyone about the free and saving work of Jesus!
Sunday, June 12, 2022 at 10:00 a.m.
Holy Trinity Sunday
Isaiah 6:3 "And one called to another and said: Holy, holy, holy is the LORD of hosts; the whole earth is full of his glory!"
Three times the angels cry out: "Holy, Holy, Holy". It is an indication of the three ness in God, Father, Son, and Holy Spirit. This is the Name we are baptized into. We have been made a part of God's family. And so we are now called to live lives that are in harmony with our new family. W e are to be godly and live in God's image. As God is loving, kind, and generous,
so are we called to be.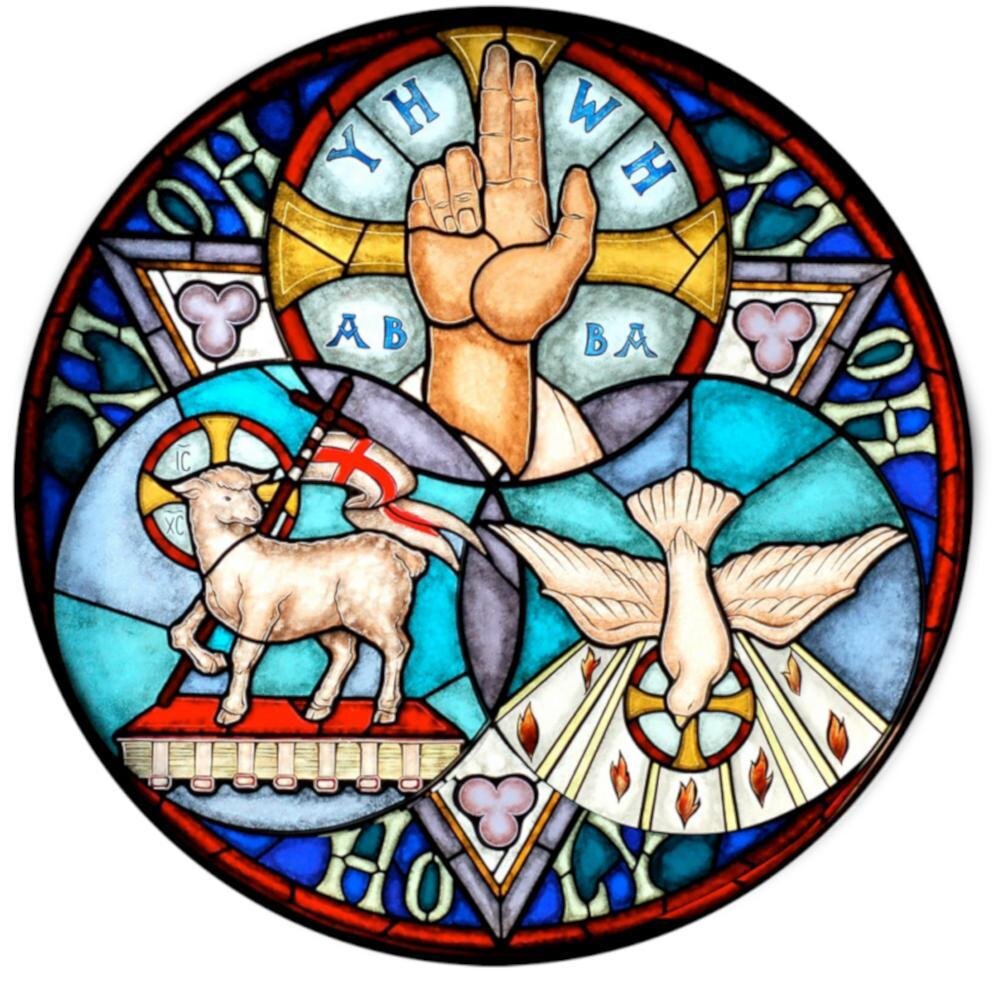 Sunday, June 5, 2022 at 10:00 a.m.
The Day of Pentecost
The great sound, divided tongues as of fire, and variety of languages signify something greater than the signs themselves. Though some people who were present for this Pentecost misinterpreted the event, Peter clarified that these men were—in fact—filled with the Holy Spirit. This is no mere display of power. The Holy Spirit works through the Word—then and now—to bring people to faith in Jesus.
Our 60th Anniversary and Celebration of Pastor Leon Roberts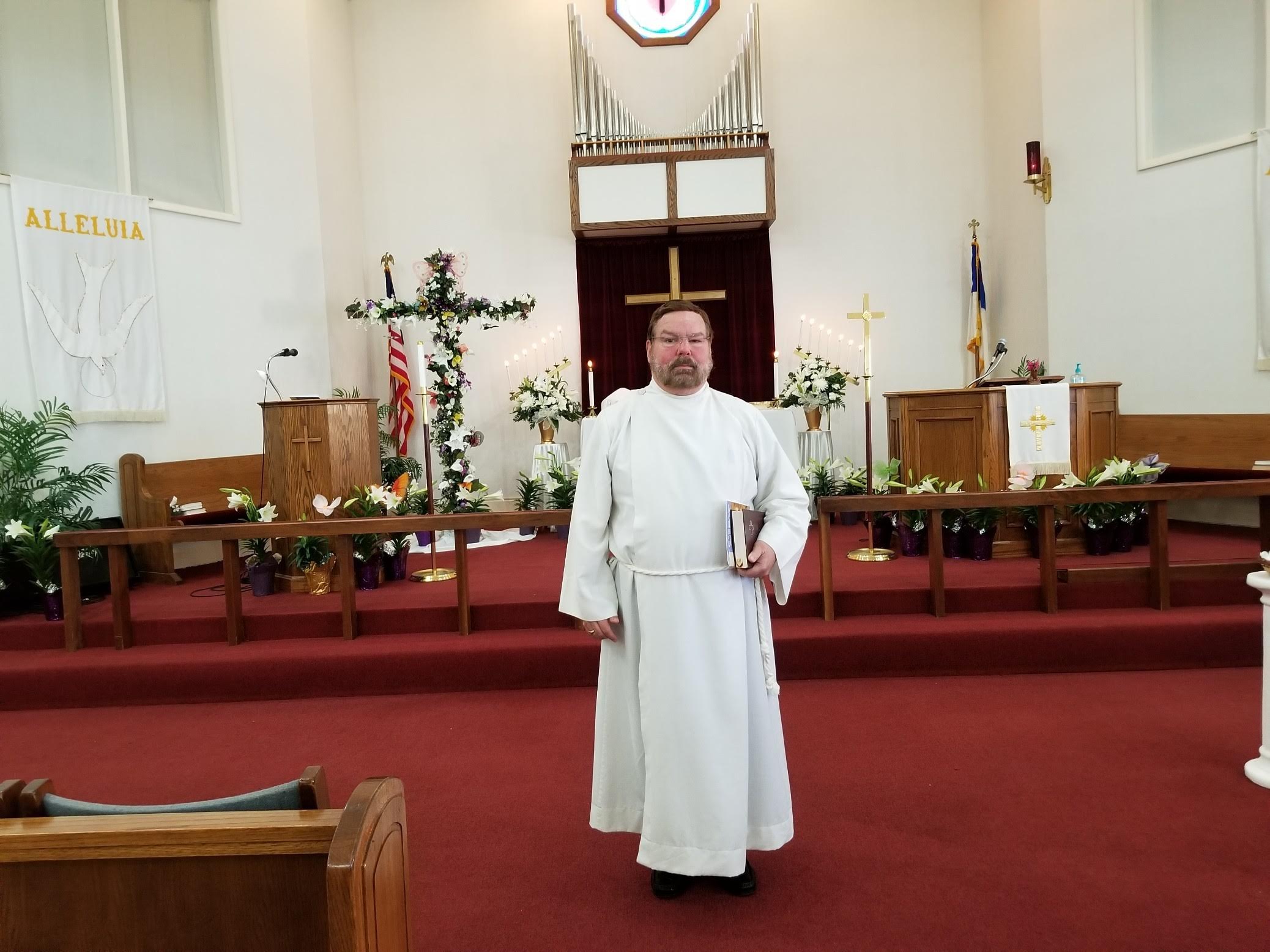 Offertory
At this time we ask you to give whatever you can. Our Redeemer Lutheran's missions reach out in many ways to our community, and we can't do it without your ongoing support.
Deuteronomy 16:16b, 17 – "They shall not appear before the LORD empty-handed. Every man shall give as he is able, according to the blessing of the LORD your God that He has given you."