We are so glad you could join us today (1.29.2023) for worship. All of the Sanctuary Worship services are available through Livestreaming on Facebook @orlcjax and on our website at www.ourredeemerjax.org.
We are to believe the names that the Lord has given to His Son. On January 1st we begin a sermon series entitled, "What's in a Name?" We will look at many of the names of the Lord as they are re-vealed in the appointed lessons. Join us each Sunday in January and February as we discover all the inspiring names of Jesus.
Sunday, January 29, 2023 at 10:00 a.m.
Fourth Sunday after the Epiphany
1 Corinthians 123-24  "We preach Christ crucified, a stumbling block to Jews and folly to Gentiles but to those who are called, both Jews and Greeks, Christ the power of God and the wisdom of God."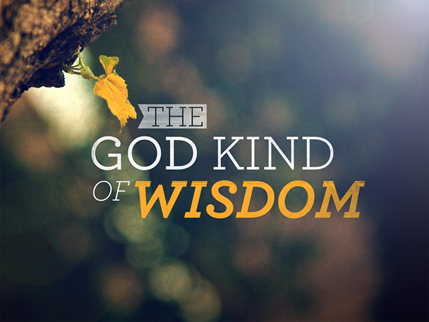 Sunday, January 22, 2023 at 10:00 a.m.
Third Sunday after Epiphany
1 Corinthians 1:10  "I appeal to you, brothers, by the name of the Lord Jesus Christ, that all of you agree and that there be no divisions among you, but that you may be united in the same mind and the same judgment."
Sunday, January 15,  2023 at 10:00 a.m.
Second Sunday after Epiphany
John 1:36  "John looked at Jesus as he walked by and said, 'Behold, the Lamb of God!'"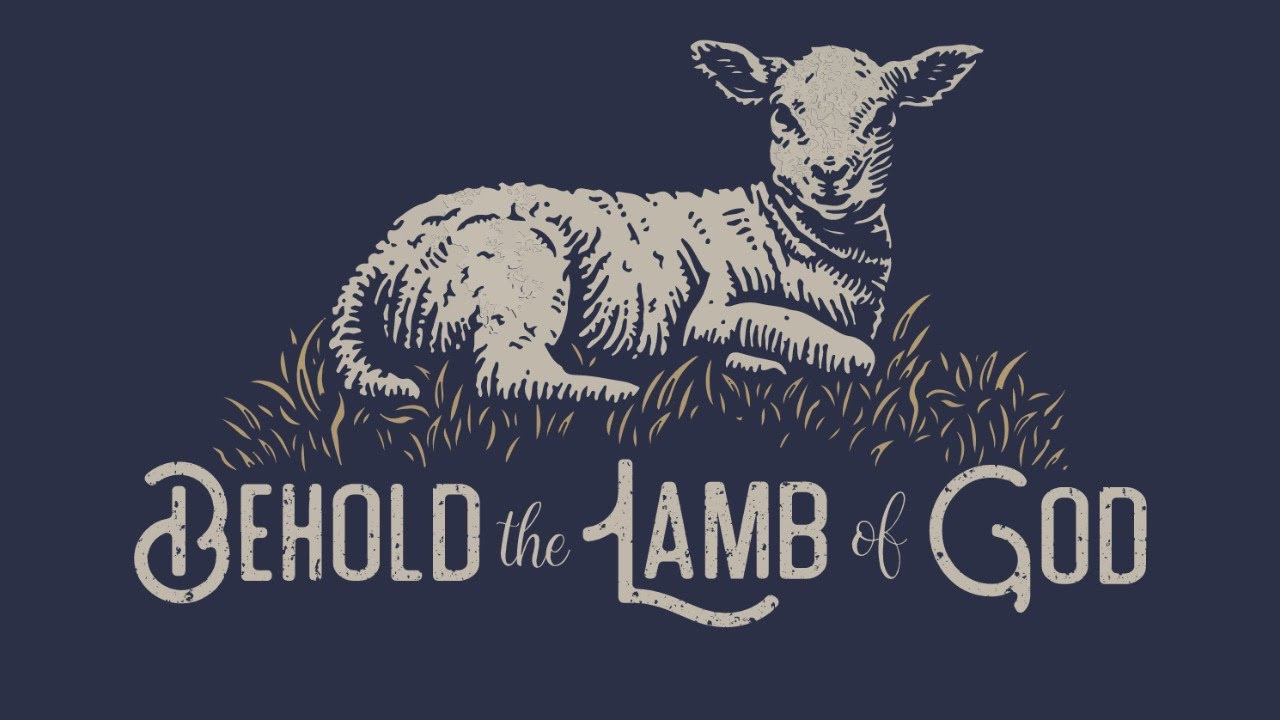 Sunday, January 8, 2023 at 10:00 a.m.
The Baptism of Our Lord
Isaiah 42:8   "I am the LORD; that is my name; my glory I give to no other, nor my praise to carved idols."
Sunday, January 1, 2023 at 10:00 a.m.
New Year's Day and the Naming of Jesus
All these verses reinforce the lesson taught in the Old Testament reading for January 1st, Numbers 6:22-27. It concludes with the "Aaronic benediction".  "The Lord bless you and keep you; the Lord make his face shine upon you and be gracious to you; the Lord lift up his countenance upon you and give you peace."  So shall they PUT MY NAME UPON THE PEOPLE of Israel, and I will bless them."
Our 60th Anniversary and Celebration of Pastor Leon Roberts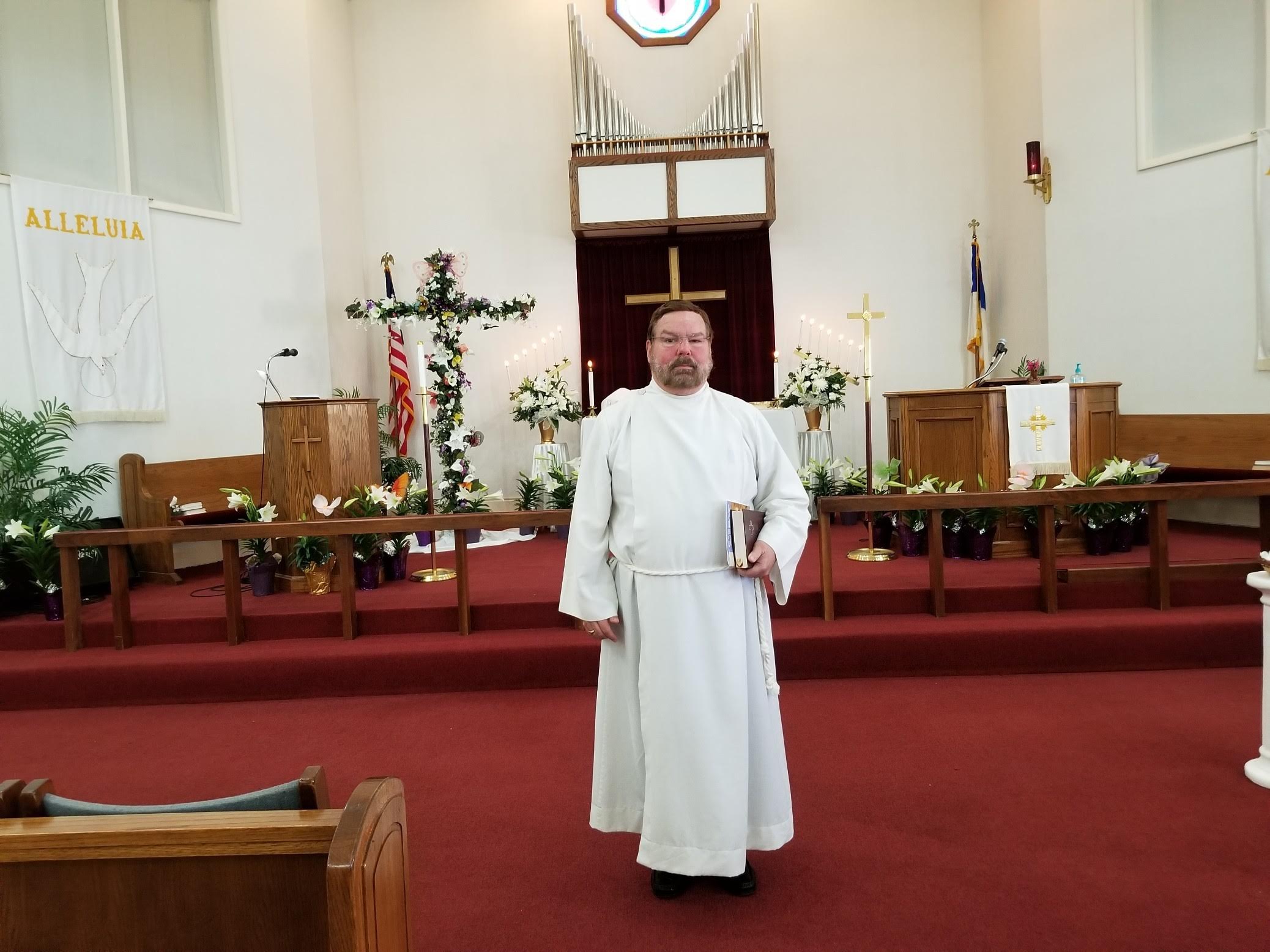 Offertory
At this time we ask you to give whatever you can. Our Redeemer Lutheran's missions reach out in many ways to our community, and we can't do it without your ongoing support.
Deuteronomy 16:16b, 17 – "They shall not appear before the LORD empty-handed. Every man shall give as he is able, according to the blessing of the LORD your God that He has given you."