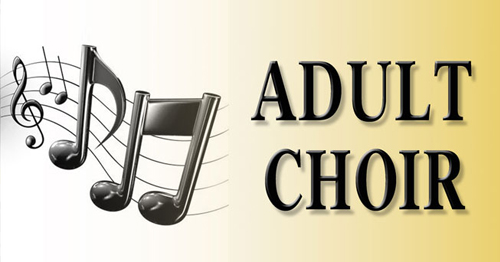 If you like to sing, this group is for you!  With no experience necessary, you too can sing praises to God while glorifying Him.  Especially important is actually focusing on the words you sing and how it relates to those who hear it!  
Come join us!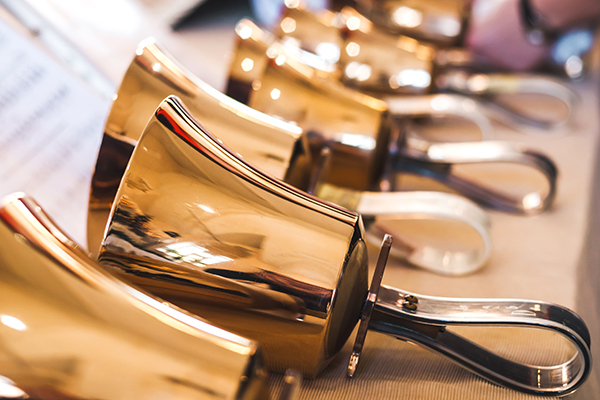 What is a Handbell Choir?
In Western European civilization credit for the development of the hand bell, or "handbell", is accorded to brothers Robert and William Cor in Aldbourne, Wiltshire, England, between 1696 and 1724.
This is another opportunity to praise God – with no experience necessary!
Come join us!