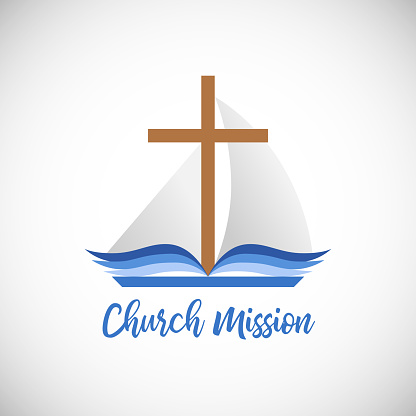 As this new week begins I encourage you to take a view minutes to watch the hymn story. Click on the link below to learn the story of "O Worship the King". As you do, remember that one week from this Sunday we will celebrate Ascension Sunday and the Good News that our ascended Savior Jesus Christ is the King of Kings and Lord of Lords. God bless you!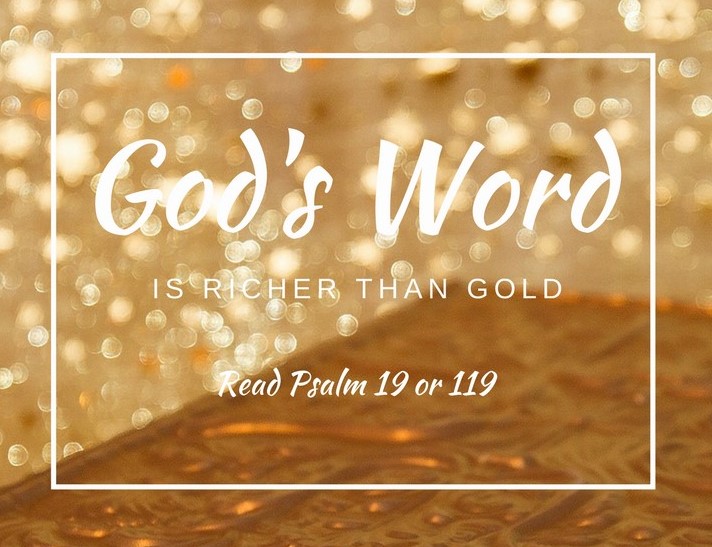 Pastor's Message
Greetings in Christ members and friends of Our Redeemer.  I have attached the sermon from last Sunday for those of you who were unable to join us for the service on Mother's Day or others who may like to read it. Click on the link below.
Pastor Bill Reister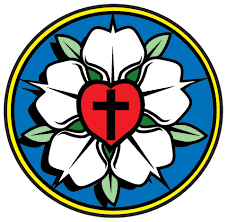 "But I replied, "Should someone in my position run from danger?" Nehemiah 6:11a (NLT) 
Nehemiah was in a tough spot. He had returned to Jerusalem to lead the Jewish community in rebuilding their city walls as protection. Unfortunately, the territorial officials opposed this and were determined to stop it anyway they could. At this point, Nehemiah received a message warning him to run because there was a plot to kill him that very evening. But Nehemiah boldly stood his ground because he knew he was doing God's work, living in His will, standing on His promises, and guarded by His Grace.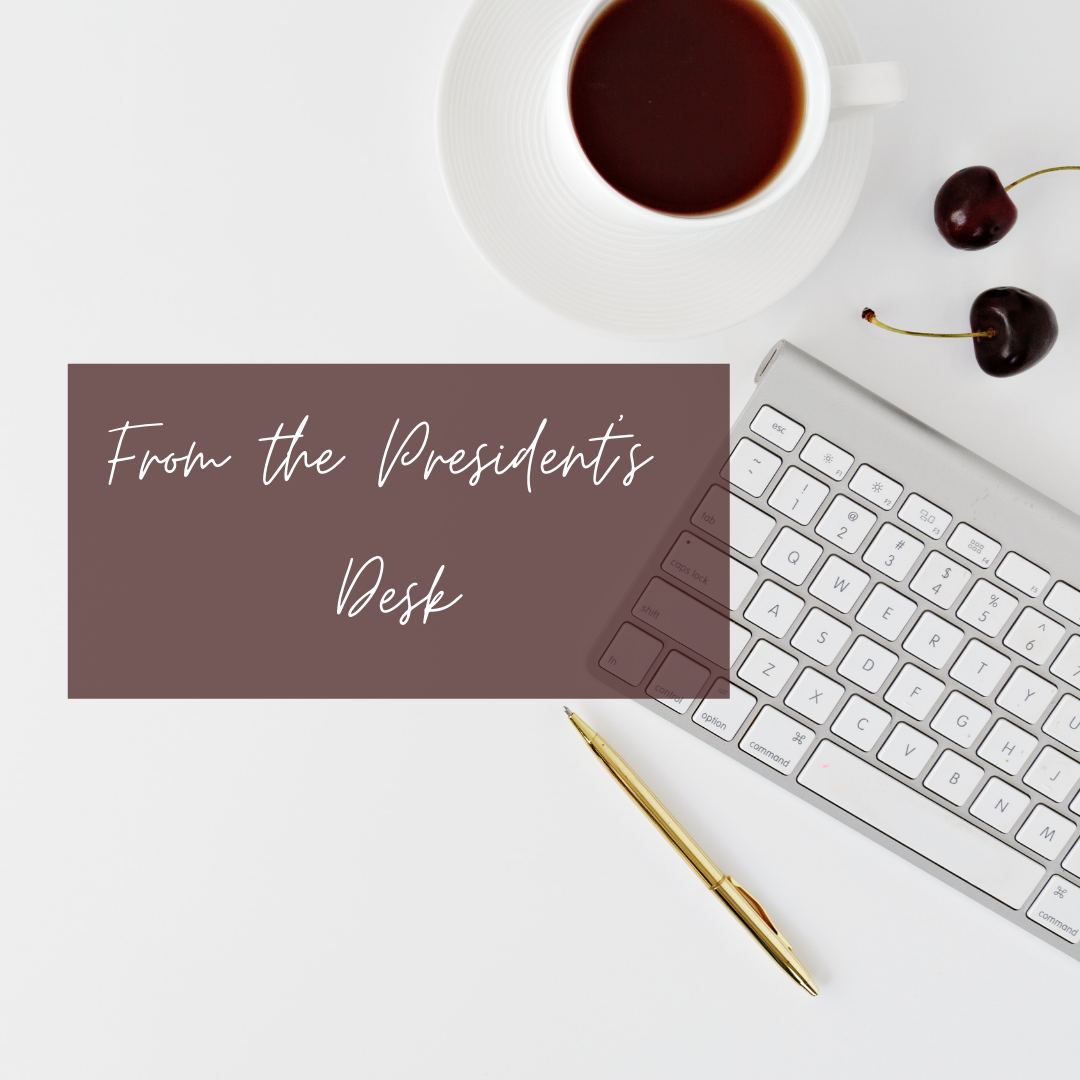 From the President's Desk
I hope those who were able to spend quiet time in prayer on Good Friday during the prayer vigil experienced the Spirit's uplifting guidance and strength. One can draw great comfort knowing that their fellow believers have been and continue to be praying for the personal spiritual needs and the growth of discipleship within the Our Redeemer community. We need to be continually in prayer for one another during these trying times.  Read more below…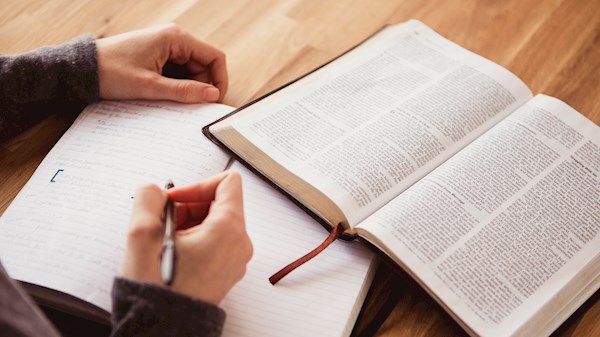 Do you remember anything that your high school teachers said?  I suppose that's a loaded question. If you say, "No" someone might think that you never paid attention in class.  If you say, "Yes", perhaps someone would label you a book worm or "teacher's pet".  That wouldn't be so bad, would it? I do remember a few of the things which my high school teachers said. My high school chorus teacher often said, "You got to get the lead out!" as she wanted us to pick up the tempo of a song or to sing with more strength. I credit Eileen Nelson who helped me to learn to sing, to love it, and to sing out! My high school sociology teacher was also well-known for an expression which he used everyday in class. He would conclude every class by asking, "Are there any questions, comments, or declarations?" I'm sure that sometimes the other students had questions, a comment about too much homework, or some declaration to make. Usually, I think we were just in a hurry to go to the next class or to head home after school.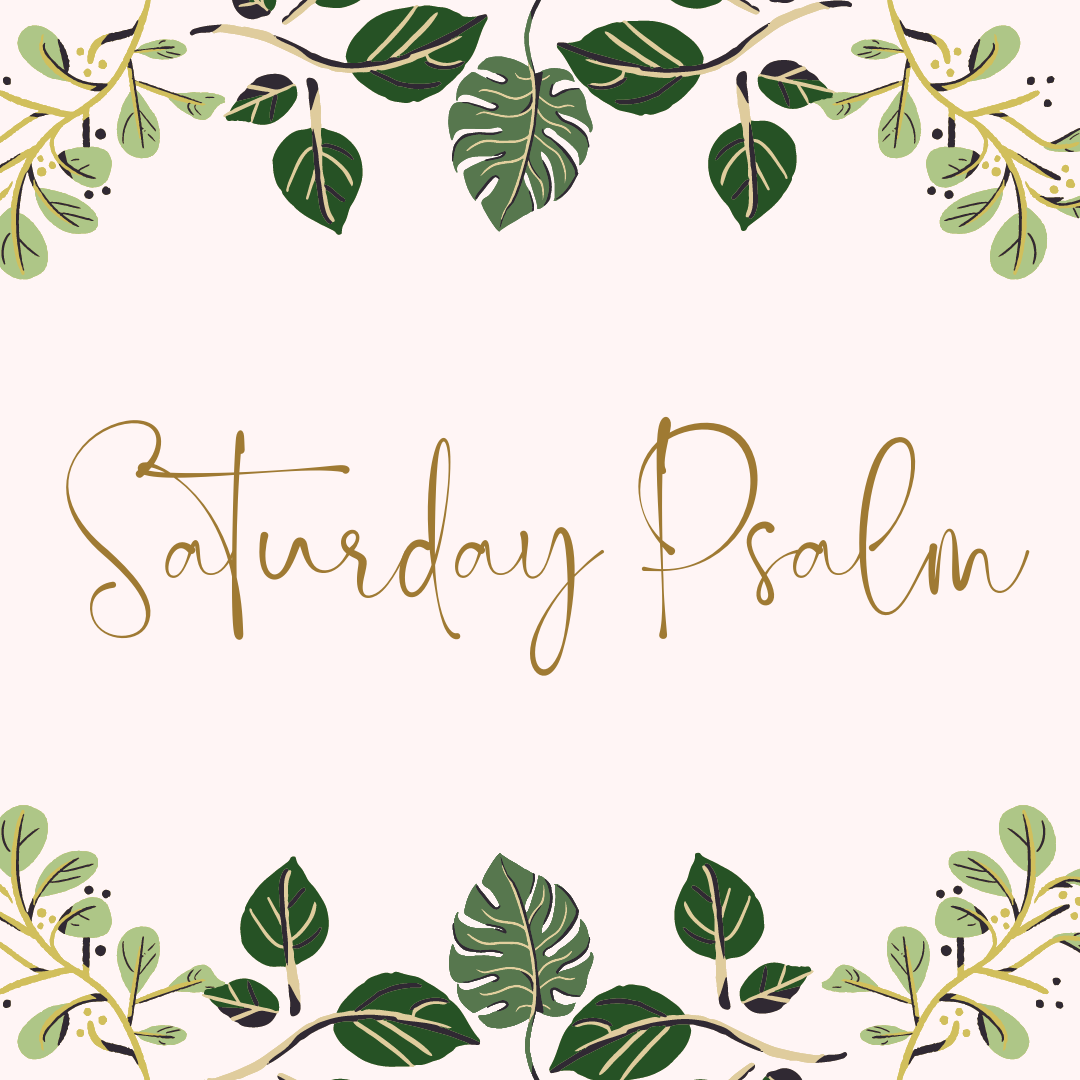 As we continue to celebrate Jesus' Easter Resurrection, we pray Psalm 30—a song of thanksgiving and gratitude for God delivering us from death and restoring us to life. For believers, those who are called according to His good purpose, God's anger always turns into His favor. Jesus has proved our Father's love for us! We readily receive from His Fatherly hand beneficial correction which prepares us for the eternal glory that awaits us in Christ. May we learn to develop an attitude of continuous prayerful praise to our God who faithfully fulfils all His promises to His children.
Enjoy these daily devotions above from the Lutheran Hour Ministries to enrich your relationship with God and being in His Word.  You can also view other devotionals below that may interest you.