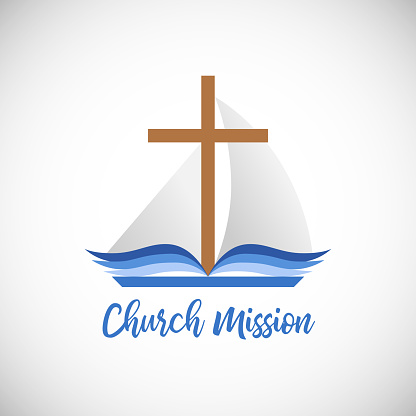 Greetings in Christ!  As we continue to move closer to Easter and the celebration of the resurrection we do well to take extra time for Worship and for Bible study. Below is the hymn study of "God Loved the World So That He Gave."  We encourage you to take time to read through it. Also below is the link below for the video hymn story of "At Calvary". It is not in our hymnal but is an excellent hymn for the Lenten season which we have sung on occasion during Worship.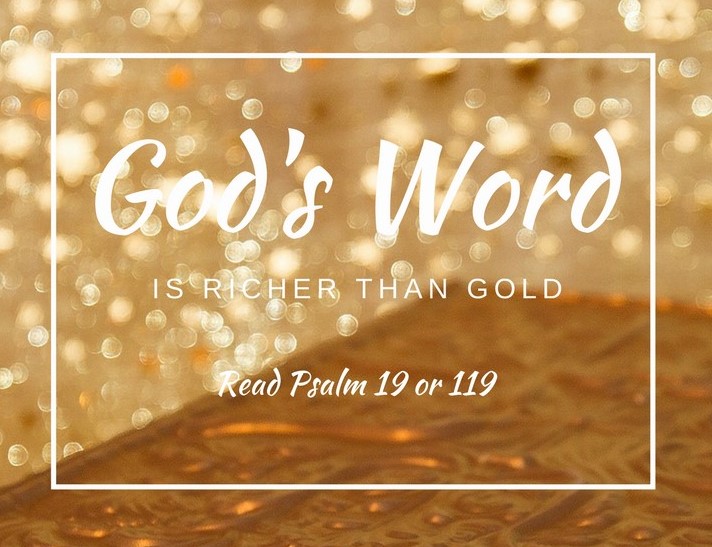 Grace to you and peace from God our Father through Jesus Christ our Savior. Today we continue the sermon series, "God's Supreme Promises" and consider another very important verse, Ephesians 2:8-9. This is a change from the announced sermon schedule. Read text. On the basis of this text, we consider the theme, "Grace in Place".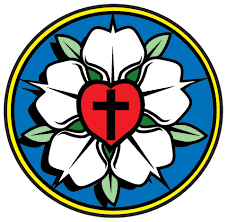 "All Scripture is inspired by God and is useful to teach us what is true and to make us realize what is wrong in our lives. It corrects us when we are wrong and teaches us to do what is right. God uses it to prepare and equip his people to do every good work." 2 Timothy 3:16-17
The Bible is the instruction manual every Christian needs. 1.) Like any good owner's manual, the Bible clearly gives us instructions on how to follow Christ, glorify God, and live fruitful lives. It points out what is true, admonishes us when we missed the mark, directs us onto the right path, and inspires us to draw closer to our loving Father.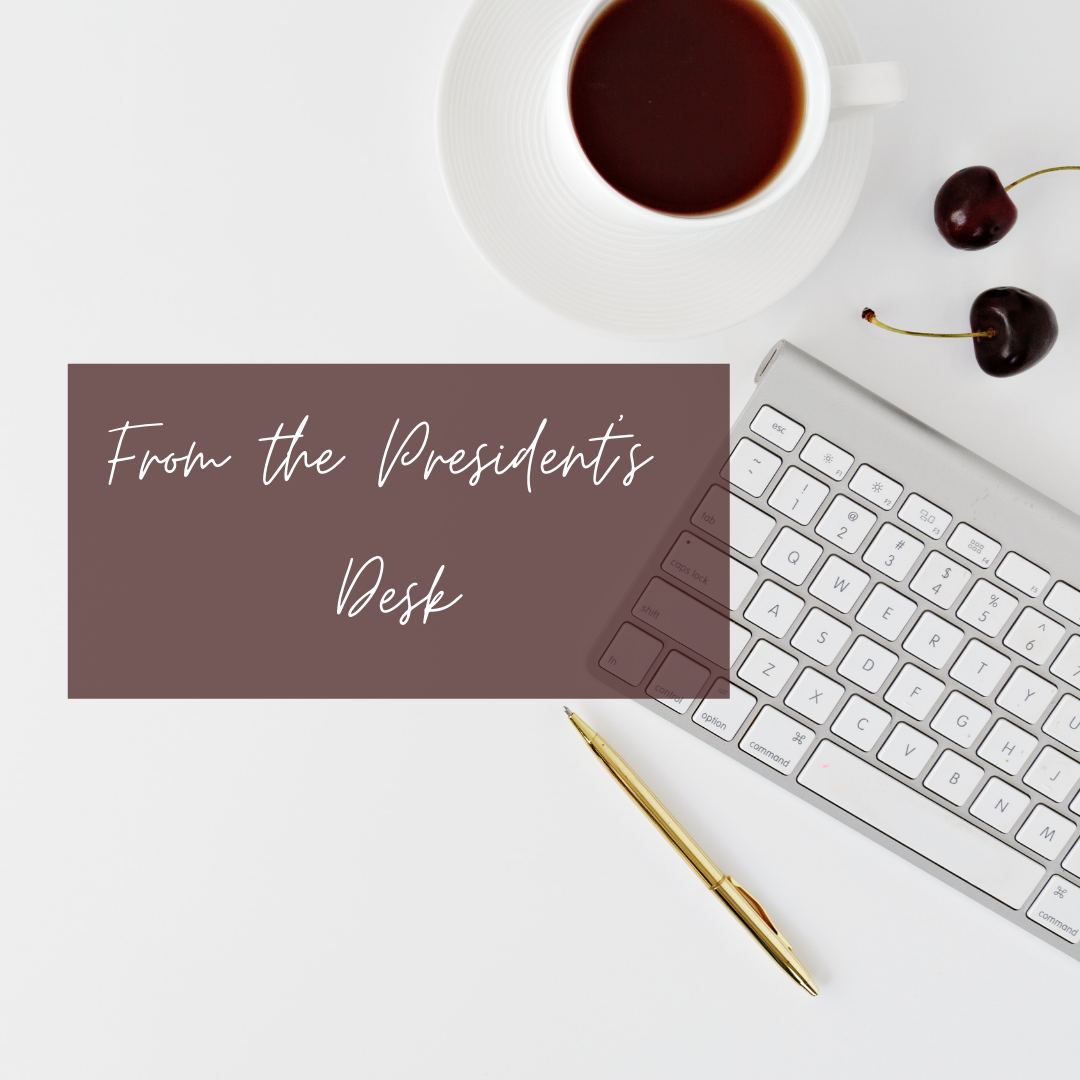 From the President's Desk
The penitential season of Lent is the perfect time to strengthen one's prayer life. Thus, we will once again encourage participation in the Prayer Vigil on Good Friday. While setting aside time in our busy schedules to pray is often difficult, there is an often-overlooked element of prayer, namely listening to God.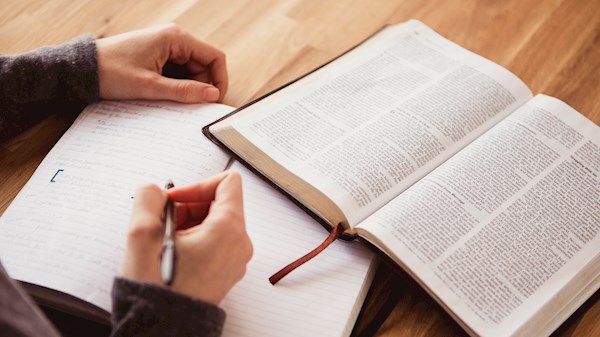 Through the power of the Holy Spirit the message of Jesus brings lasting spiritual satisfaction because the Gospel refreshes our spirits eternally. Jesus gives us living water which by the Spirit's power flows from within us to bless others too!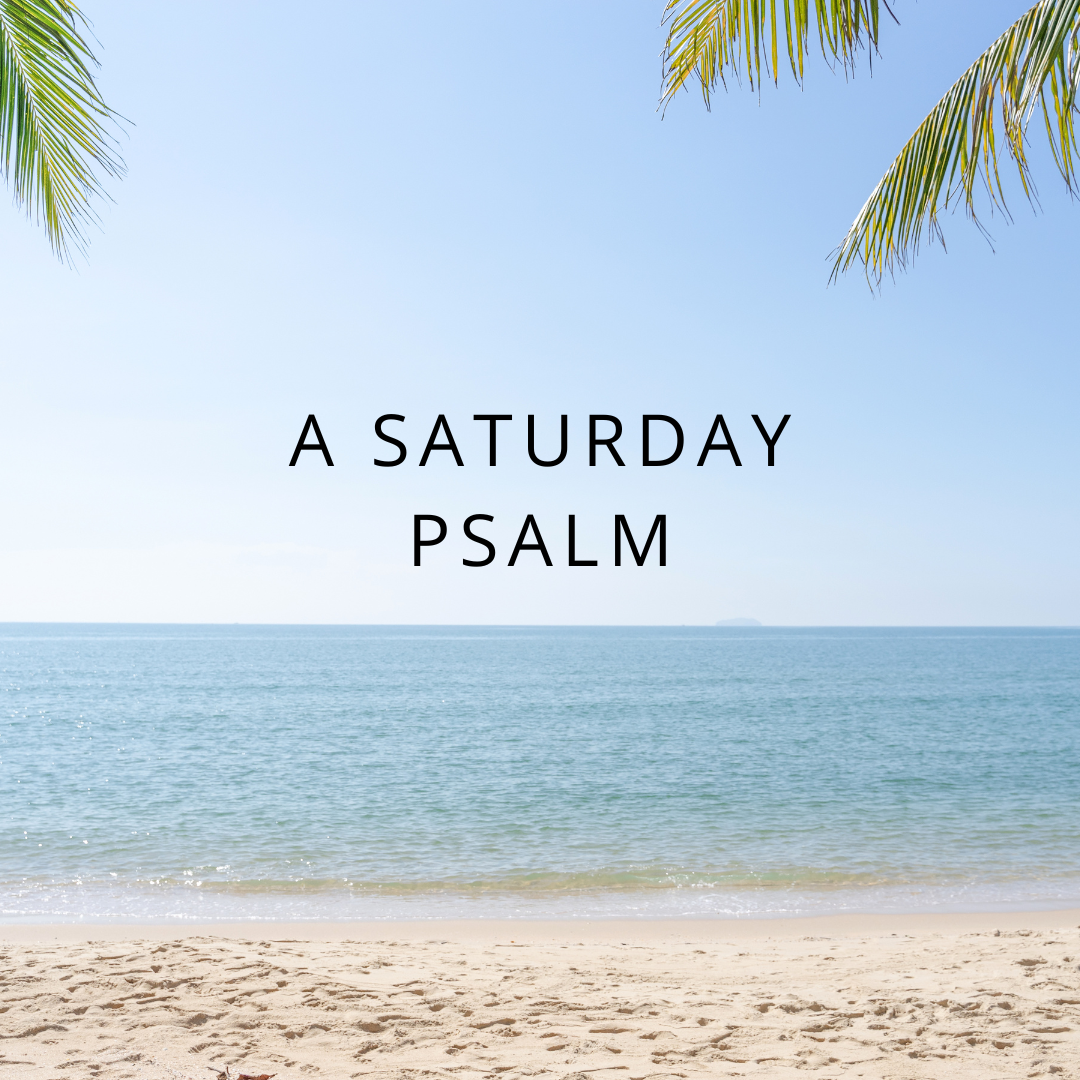 Psalm 120 is the first of a series of fifteen "Pilgrim Psalms" or "Songs of degrees," which were sung by those who journeyed to the Jewish Temple in Jerusalem for the annual feasts (Passover, Pentecost, the Day of Atonement). This psalm deals with a very familiar theme in the Book of Psalms and one which we face every day: How do we deal with the true nature of the non-Christians around us? The Psalmist is clearly distressed because he is surrounded by lying and deceitful tongues.
Enjoy these daily devotions above from the Lutheran Hour Ministries to enrich your relationship with God and being in His Word.  You can also view other devotionals below that may interest you.