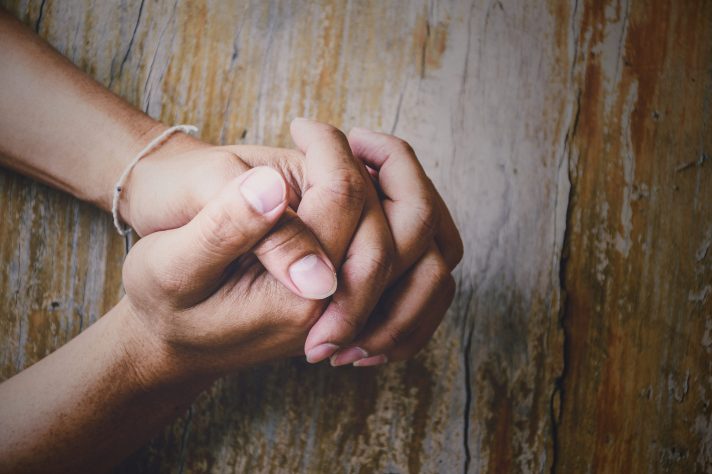 The hymn story of the week is a very interesting look at a hymn that we have sung many times, even from memory.
The final hymn story video in our present series will be next Monday as we consider the story of "A Mighty Fortress is our God". We will feature other videos from time to time and hope that you have been blessed by them.  Have a great week serving the Lord!
Please take time to watch the brief video on The Doxology by clicking on the link below.
God bless you – Pastor Bill Reister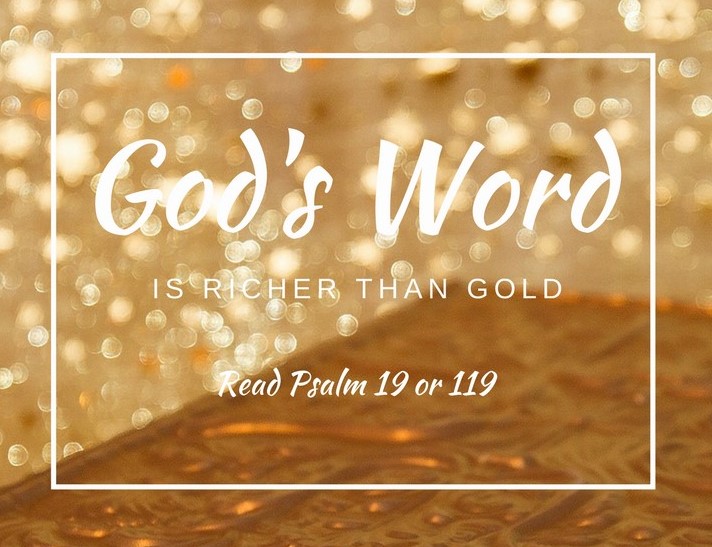 Pastor's Message
Grace to you and peace from God our Father through Jesus Christ our Lord. As we continue the sermon series, "Tell Me the Stories of Jesus" we read once again from Mark 10. Jesus has just spoken to a rich young man who was unwilling to follow him because of his great possessions. Then he said, "How difficult it will be for those who have wealth to enter the kingdom of God!" He amazed the disciples by saying that it's easier for a camel to go through the eye of a needle than for a rich person to go to heaven. Astonished by this they asked, "Then who can be saved?" Jesus said, "With man it is impossible, but not with God. For all things are possible with God." With this text we consider the theme, "Our God of Possibilities".
 Read more below…
Pastor Bill Reister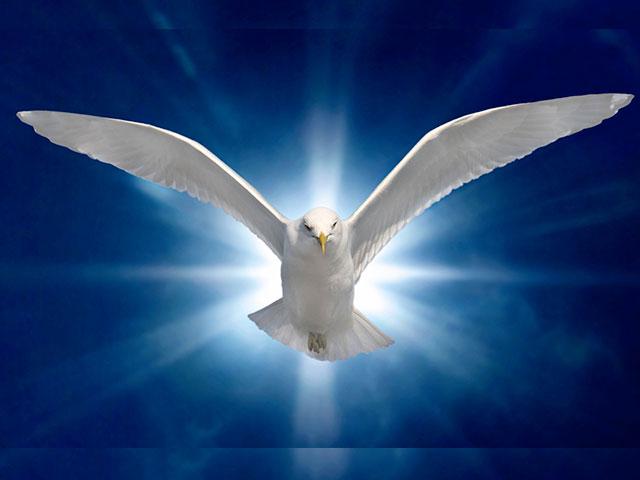 "Nothing in all creation is hidden from God. Everything is naked and exposed before his eyes, and he is the one to whom we are accountable." Hebrews 4:13 (NLT)
True omniscience, knowing all things, is one of God's attributes and, because He is love, He uses His exhaustive knowledge for our benefit. (David wrote about this in Psalm 139:2-11.) It's comforting for us when we are suffering to know that God knows about our pain. He is there with us (Hebrews 13:5) and, even before we tell or ask Him, He knows what we need. Whether in good times or bad, God is with His children, never more than a prayer away. Remember: God promised to be with you always, "even to the end of the age" (Matthew 6:5-8).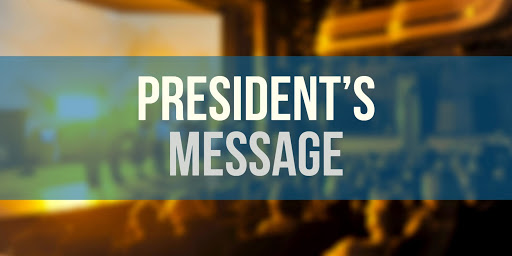 As we approach the end of the church year, we are once again reminded of our stewardship responsibilities for the support of the Good News ministry we share at ORLC. While the issues of living, loving, and surviving this past year have been experienced by all, we have the certain hope of our faith in the risen Christ knowing that God is still in charge! ORLC has been truly blessed despite these trials, and it is with confidence in Him that we anticipate the coming year.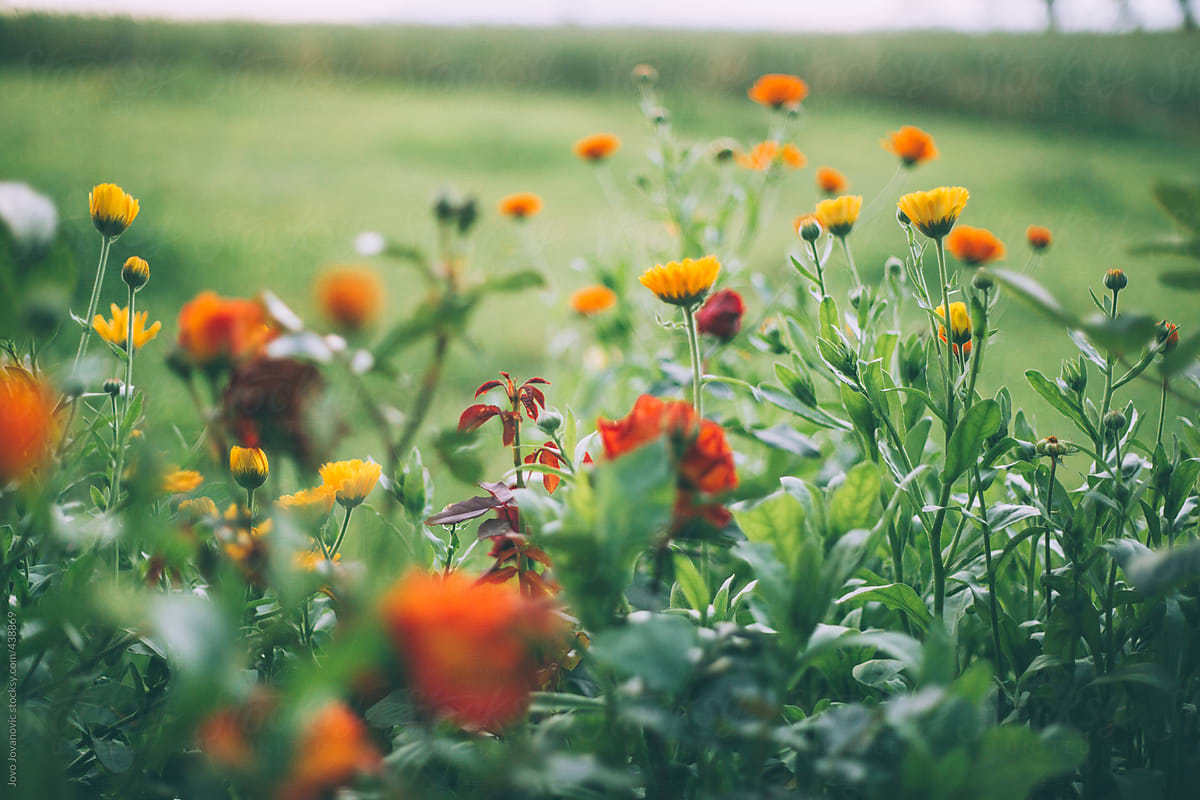 Have you ever thought entering a monastery or a convent? The 3 years which I spent at Concordia Seminary in St. Louis are the closest that I have come to living behind the protective walls of such a place. It was a great experience and a time of spiritual growth and learning from some wonderful professors. As a student there I knew, however, that it was a time of preparation for going out into the world to serve the Lord. It was never part of my plan to join a holy order or to stay safely separated from the people. It was never Martin Luther's plan either.  Read more below….
Pastor Bill Reister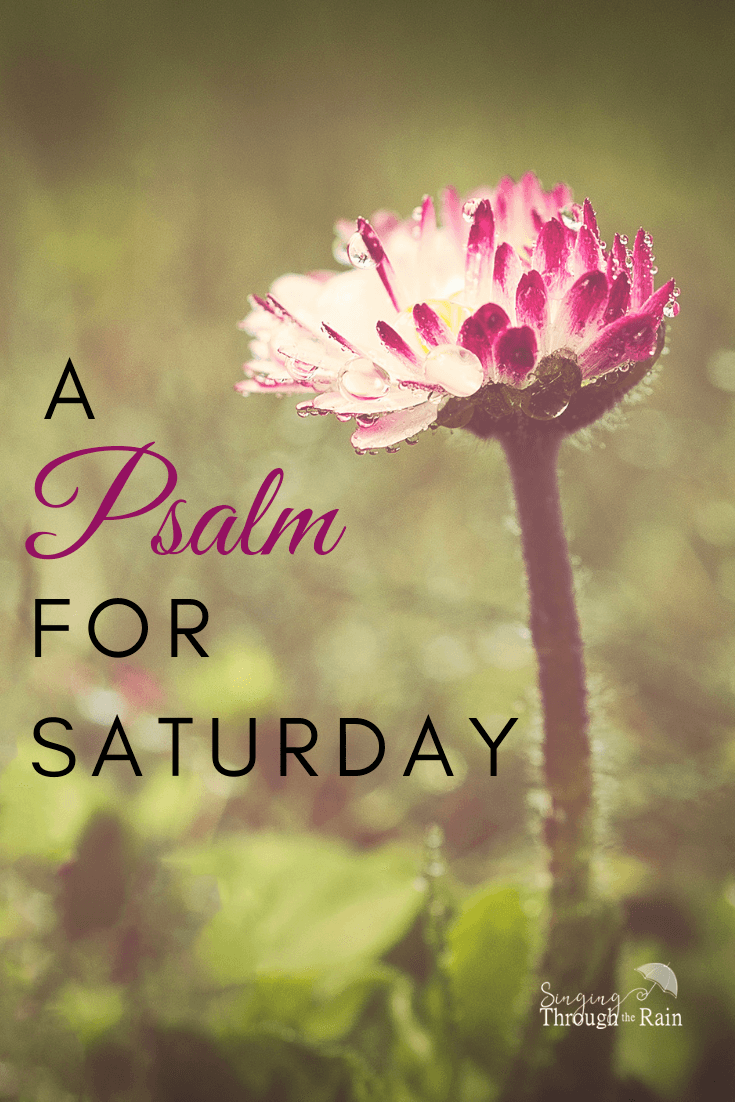 "As the mountains surround Jerusalem, so the Lord surrounds His people from this time forth even forever more (Psalm 125:2)." To the writers of the Psalms, the mountains were testimonies of God's enduring strength and power to protect us. When you are surrounded by the beauties of the mountains, as I was while in the Adirondack Mountains this summer, you are inspired by their grandeur and the mighty power of God. Consider these verses from the Psalms: "Your righteousness is like the great mountains (Psalm 36:6) . . . Before the mountains were brought forth, or ever You had formed the earth and the world, even from everlasting to everlasting, You are God (Psalm 90:2) . . . He established the mountains by His strength, being clothed with power (Psalm 65:6) . . . Mountains and hills, let them praise the name of the Lord (Psalm 148:9-13)." When you are outdoors, reflect on the artistry of our God, notice His workmanship, and sing His praises. For the mountains are a reminder of the One who will "watch over your coming and going."
Enjoy these daily devotions above from the Lutheran Hour Ministries to enrich your relationship with God and being in His Word.  You can also view other devotionals below that may interest you.