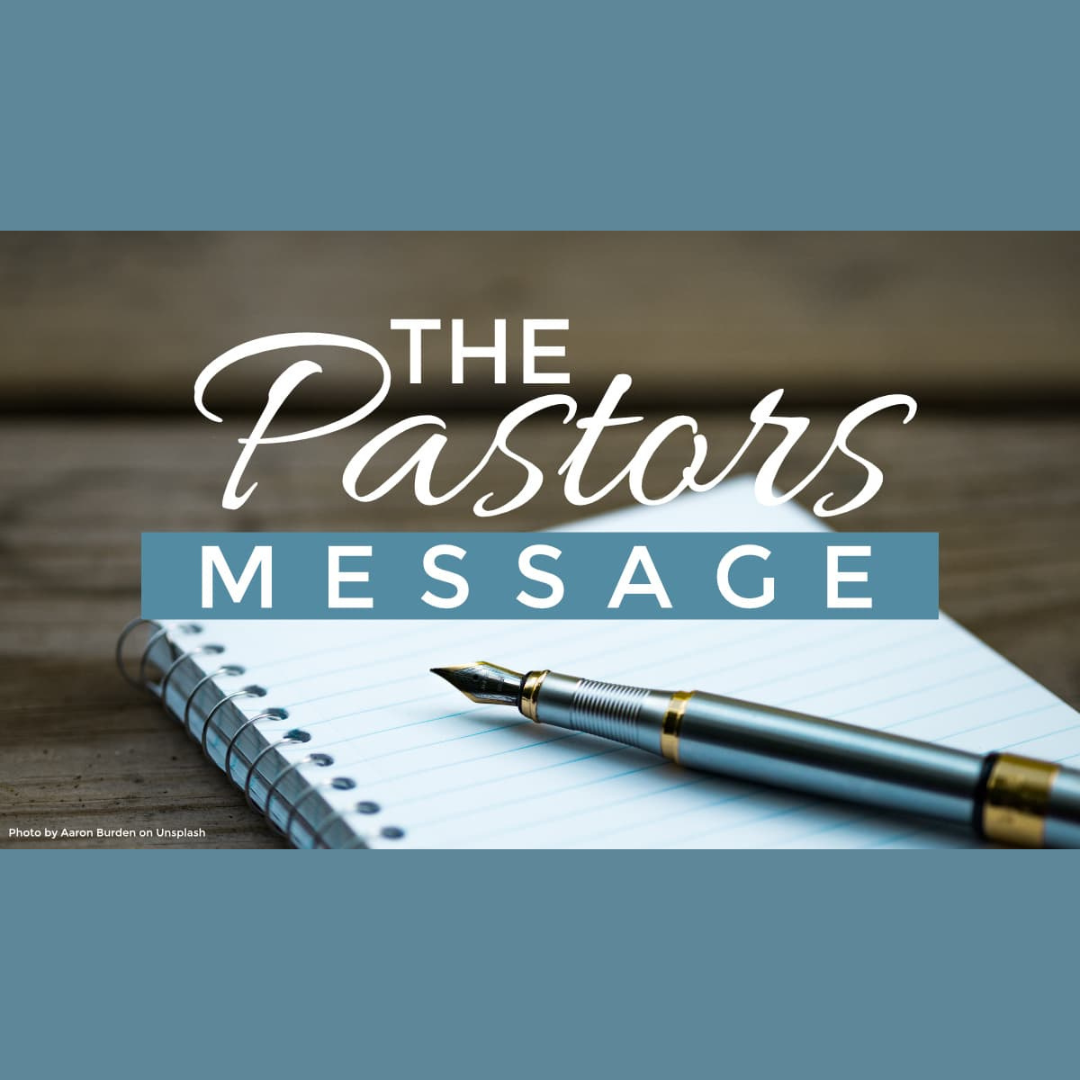 Below is the sermon for the day:  "All Will Stand Before the Judge"  Those who don't repent and believe the Gospel have reason to fear the judgment of God. Those who trust in Christ know that He is our Defense Attorney and Advocate , our Savior as well as our judge. He paid for our sins by his death and resurrection and on judgement day will say of those trust in Him, "Well done thou good and faithful servant.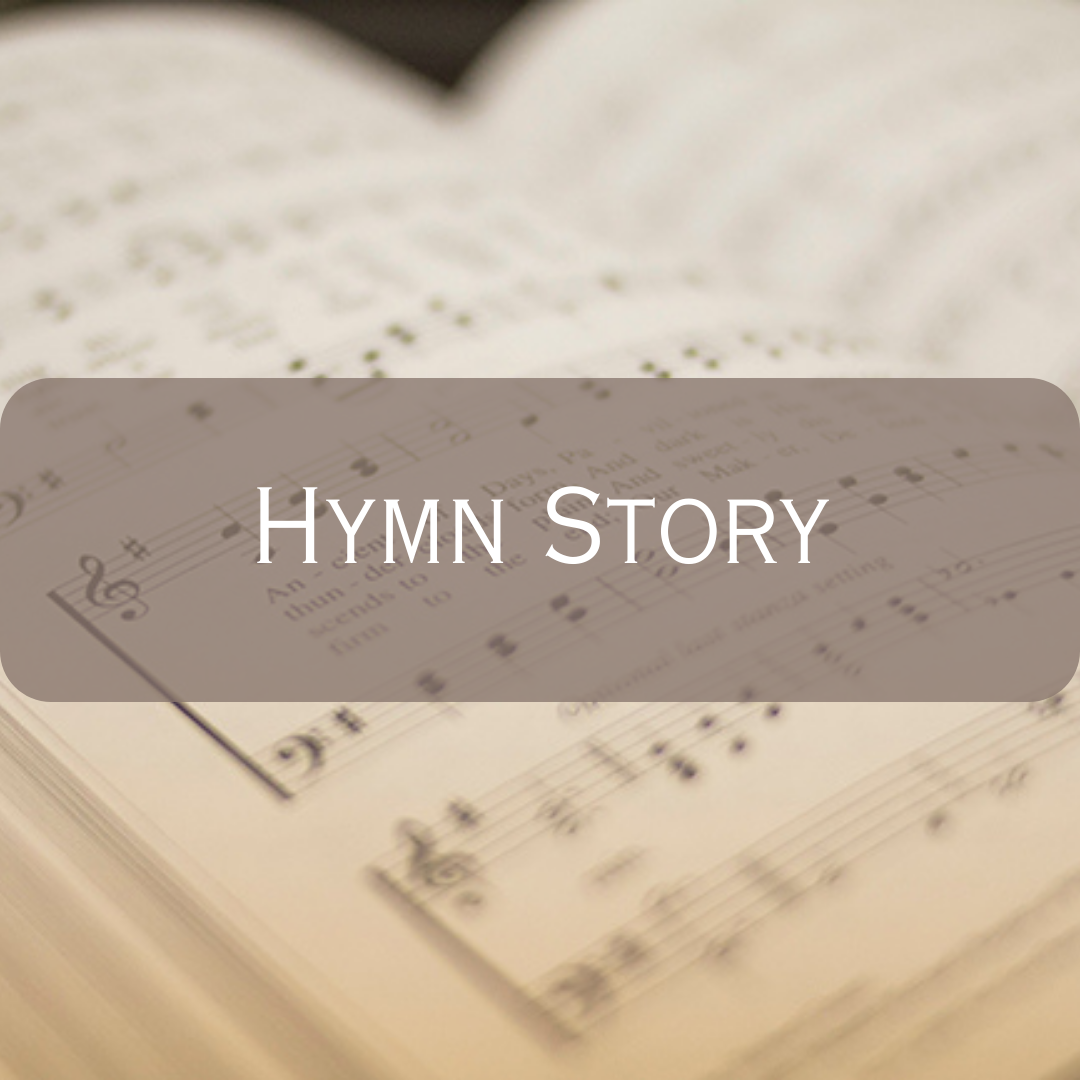 The hymn for this week is "O Worship the King". This coming Sunday is Lutheran Women's Missionary League Sunday. The theme of the service will be "The King is Coming". God bless you as you serve Him this week!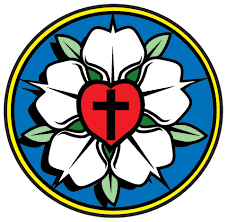 "Looking for that blessed hope, and the glorious appearing of the great God and our Savior Jesus Christ;" Titus 2:13 (KJV)
The word epiphany (meaning: appearance or manifestation) occurs in the New Testament 6 times—once in reference to Jesus' birth and the others to His Second Coming. The above verse in Titus is the most descriptive of that future event. Jesus' Second Coming will be blessed because it fulfills the "strong and trustworthy" hope we have in Christ (Hebrews 6:19).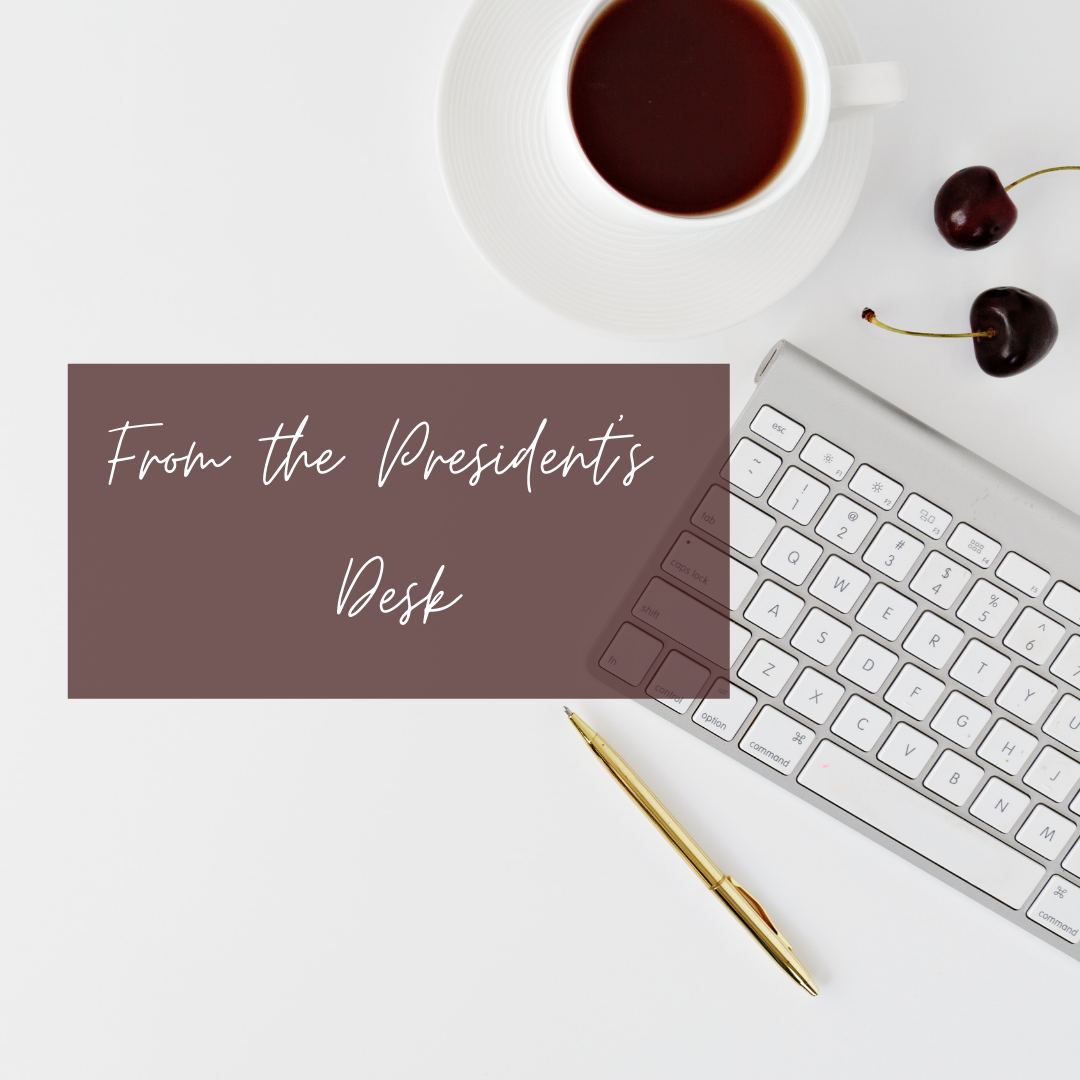 From the President's Desk
The Alliance Defending Freedom (ADF) is an American conservative legal advocacy group whose purpose is to protect the religious rights of individuals, churches, and others in the public and private spheres. ORLC is a member for an annual fee of $250, and may receive legal advice, counsel, or even court support. Because of the contemporary national legal issues regarding diversity, equity, LBGTQ, and similar topics, ADF has provided strong support to Christian churches recently in the form of model policy guides with respect to Church Membership, Marriage and Weddings, Church Facility Use, and Code of Conduct. In addition, new statements on Belief and Practice, Final Authority, Marriage, and Sexuality have been provided and require review and approval as well.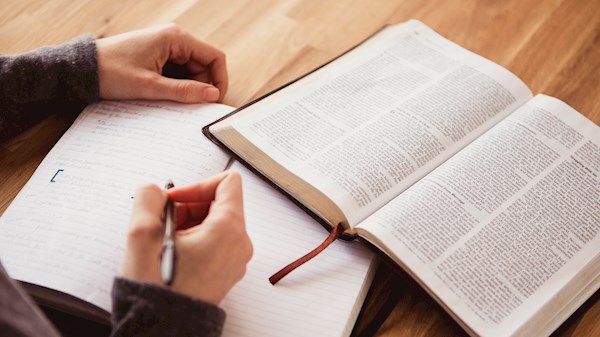 "Words, words, words!" is a quote from William Shakespeare's play Hamlet and spoken by that character. The phrase could also describe our daily experience with speaking, reading, and hearing. Have you ever wondered how many words there are in the English language? Experts say it's impossible to know for sure but estimate the total English words at more than a million. Webster's Dictionary, the 1993 edition, included 470,000 entries. No matter how you look at it, that's a lot of words! More importantly they tell us that the typical 20-year-old English speaker knows about 42,000 of those words.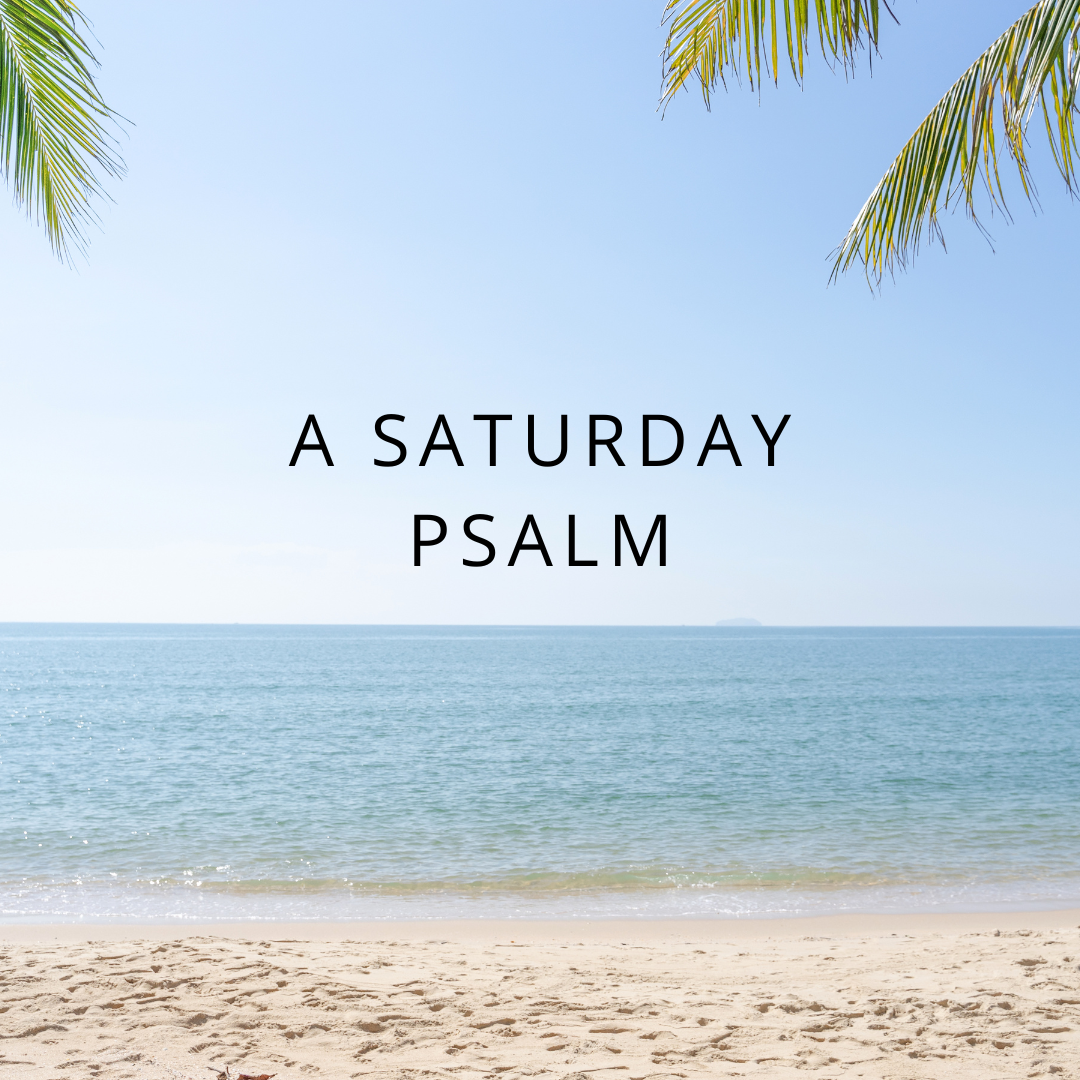 Psalm 48, a companion psalm to Psalms 46 & 47, sings the praises of God, Who is the great King living in Zion which is the vision of God's kingship. This reference to Zion inspires all God's people to praise Him with adoration, joy, hope, and commitment as we live and act in anticipation of the vision of our future in Zion. Although God's kingdom is beyond our knowledge or comprehension, to the Jews, the Temple in Jerusalem represented its visible appearance.
Enjoy these daily devotions above from the Lutheran Hour Ministries to enrich your relationship with God and being in His Word.  You can also view other devotionals below that may interest you.