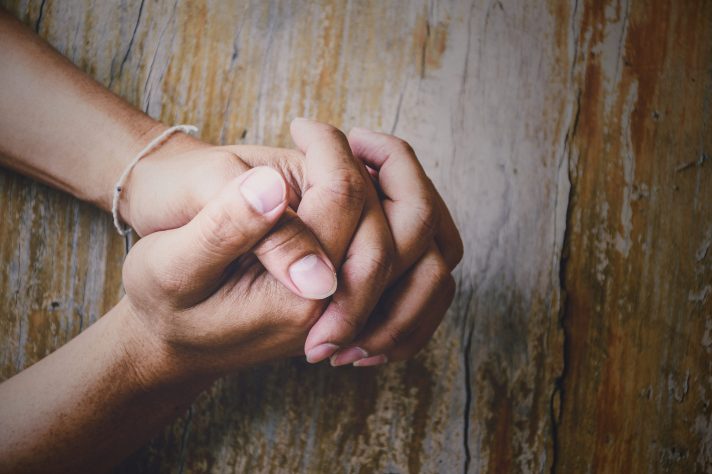 Good morning members and friends of Our Redeemer and Holy Cross. As this day begins, I share with you the next video in the new series as I tell a story inspired by a song which I enjoy playing on the harp.
Today the song, "Here's to You!" gives me the opportunity to thank three very special people who made it possible for me to enjoy playing the harp. In the brief video I express my thanks to my wife Susan, my harp teacher, and one of my favorite composers. Above all I thank the Lord for helping me to praise Him with the sounds of the harp.
Enjoy the video below. I hope that you will enjoy it and also not delay expressing your appreciation to people in your life who have been a blessing. It's a good thing to do on Thanksgiving Day and every day. God bless you!
Pastor Bill Reister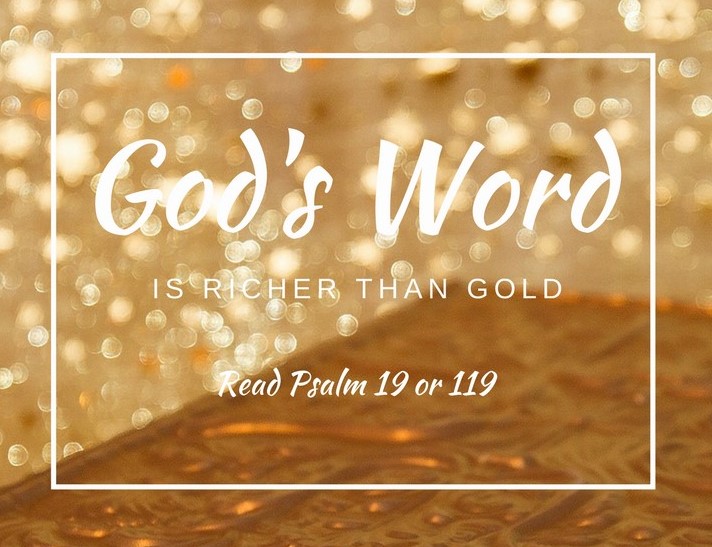 Pastor's Message
Grace to you and peace from God our Father through our Lord and Savior Jesus Christ. On this Last Sunday of the Church Year, Christ the King Sunday, we acknowledge God's blessings with Thanksgiving. We also celebrate his gracious gifts by the commitment of our time, talent, and treasure. We conclude the 3 part sermon series entitled, "The 'Therefore' of Christian Stewardship."
Pastor Bill Reister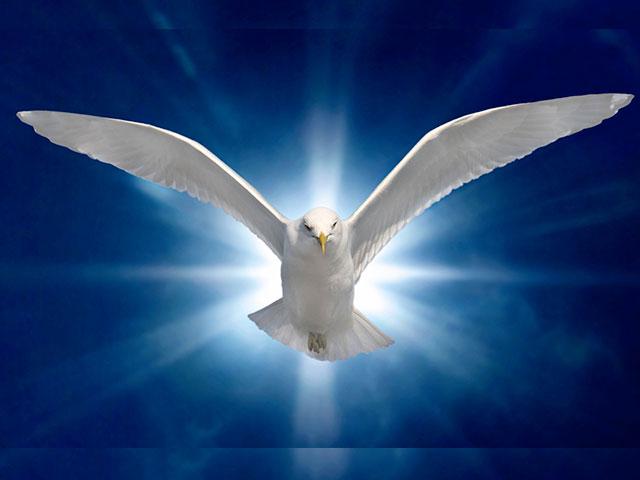 "You made all the delicate, inner parts of my body and knit me together in my mother's womb. Thank you for making me so wonderfully complex! Your workmanship is marvelous—how well I know it." Psalm 139:13-14 (NLT)
We may not think we are qualified to do something for God, but He clearly cares for us by forming each of us with a purpose in mind! As we prepare for Thanksgiving, take a moment to quietly thank your Loving Father for creating you for His purpose (Psalm 139:16) and for His promise to help you fulfill that purpose (Philippians 2:13). He gave you your gender, placed you in your family, gave you skills, natural talents, spiritual gifts, and life experiences.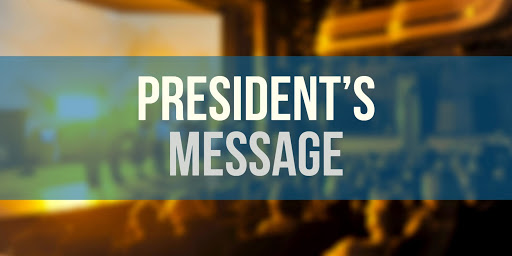 Our liturgy: "This is the Word of Our Lord": response "Thanks be to God".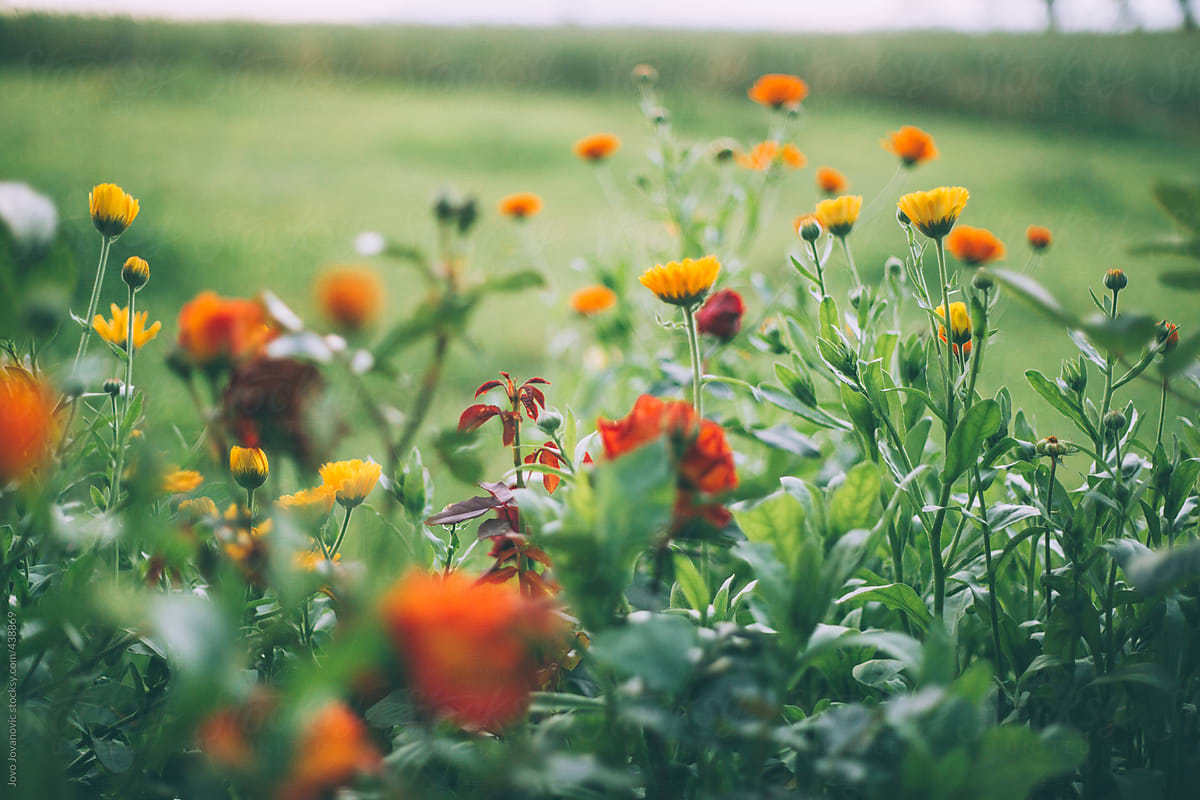 On this Thanksgiving holiday weekend there are a lot of people coming and going. The American Automobile Association forecasts 53.4 million people will travel for the Thanksgiving holiday, up 13% from 2020 with most travelers going by car. About 48.3 million Thanksgiving travelers are expected to go by car, up from 47.1 million last year, but still below 2019's 49.9 million. The groups most likely to travel are Gen Z (44% traveling in November), those earning between $50,000 and $100,000 annually (43%) and Gen X (40%), while those earning more than $100,000 and Millennials are the least likely to travel (with 32% and 34% traveling, respectively). Two-thirds (67%) of U.S. adults are planning to gather with friends or family outside their households for Thanksgiving. Read more below….
Pastor Bill Reister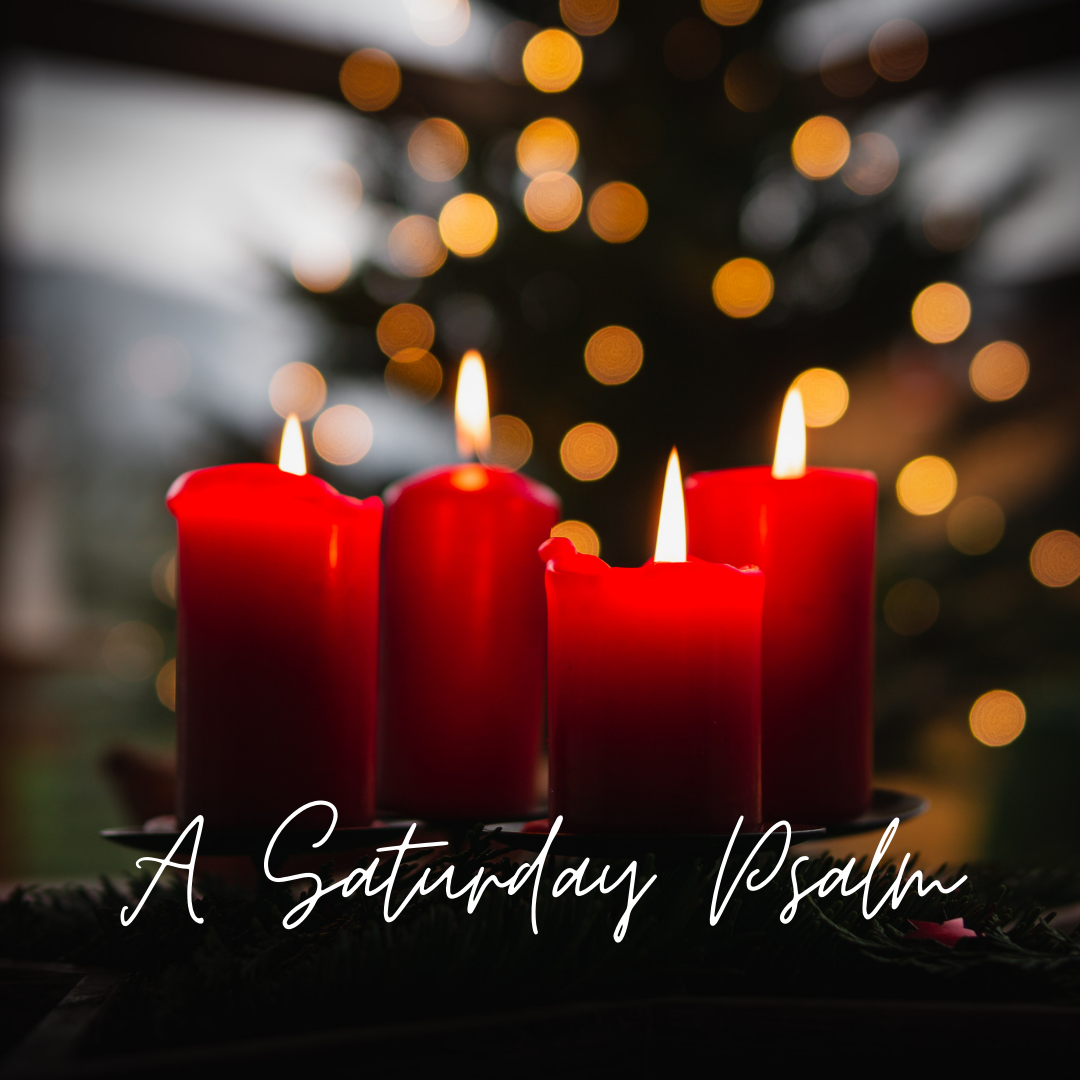 As we prepare for the Advent season, a good place to start is by worshiping the one, true God Who is clothed with majesty. We are inspired by the majesty of the mountains and the soaring majesty of the night-time sky ablaze with millions of stars. But when we enter into the true magnificence of our Heavenly Father through worship, we realize that His splendor is unsurpassed by anything or anyone else in the world. Job 37:22 says, "God comes in awesome majesty." As you read today's Psalm, focus all your attention, thinking, and feelings on God—sing His praises in your heart—because the mighty King of Kings promises to love you forever!
Enjoy these daily devotions above from the Lutheran Hour Ministries to enrich your relationship with God and being in His Word.  You can also view other devotionals below that may interest you.