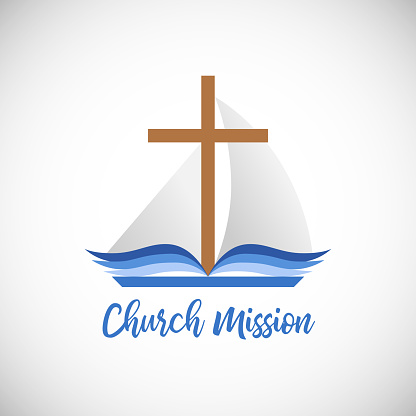 In this message we share with you a new video hymn story provided to us by Grace 101 Ministries. It may be easy to think of Hollywood celebrities and beyond reach for the Gospel. In fact there are many who are committed Christians.
I know that you will be inspired by the story of the song "It Is No Secret". Please take time to watch the brief video and to review the sermon for this past Sunday. Jesus tells us to "pray earnestly" for  more workers in God's harvest field, which we will surely do as we also say "Here am I Lord, send me!"  God can do amazing things through you. The secret is out!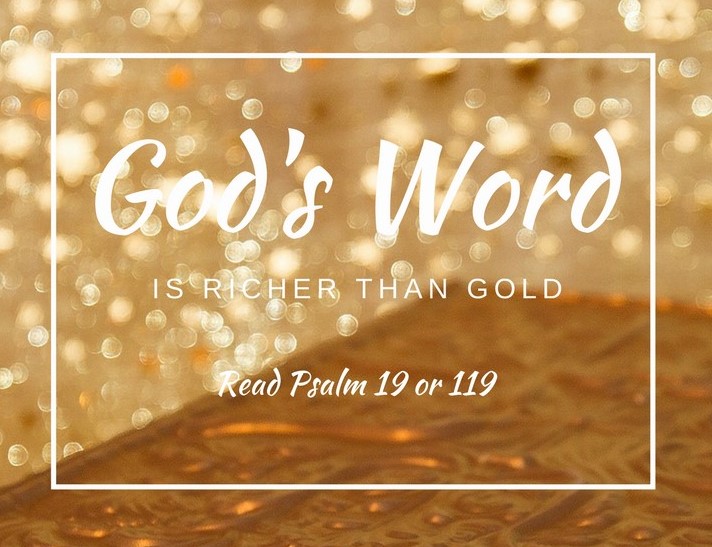 Pastor's Message
Greetings in Christ members and friends of Our Redeemer. I hope that you were able to join us for worship on Sunday or have been able to view the service on Facebook through the link on our website at www.ourredeemerjax.org.  I have attached a copy of the sermon for your use or to share with someone else. Jesus' story of the rich but foolish farmer leads me to ask the question, "What's in Your Storehouse?"  Seek real lasting treasure through faith in Christ not through the pursuit of money or things which will finally be taken from you. God bless you as you serve Him this week.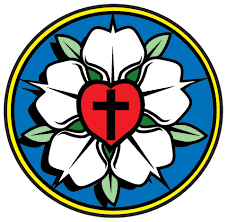 "Hope deferred makes the heart sick . . ." Proverbs 13:12a (NLT)
Deferred in this passage means "dragged out," as in a long, drawn-out process. Some examples of "hope deferred" can be an unanswered prayer of salvation for a loved one, a long agonizing job search, or a long-term battle with cancer—anything that keeps being postponed. The results of this unfulfilled longing can lead to depression and anxiety unless you depend on God. Only He can give us the peace we need to face discouragement (John 14:27). We must wait patiently and confidently" (Romans 8:25), accepting these deferred stretches as opportunities to turn to God and depend on Him.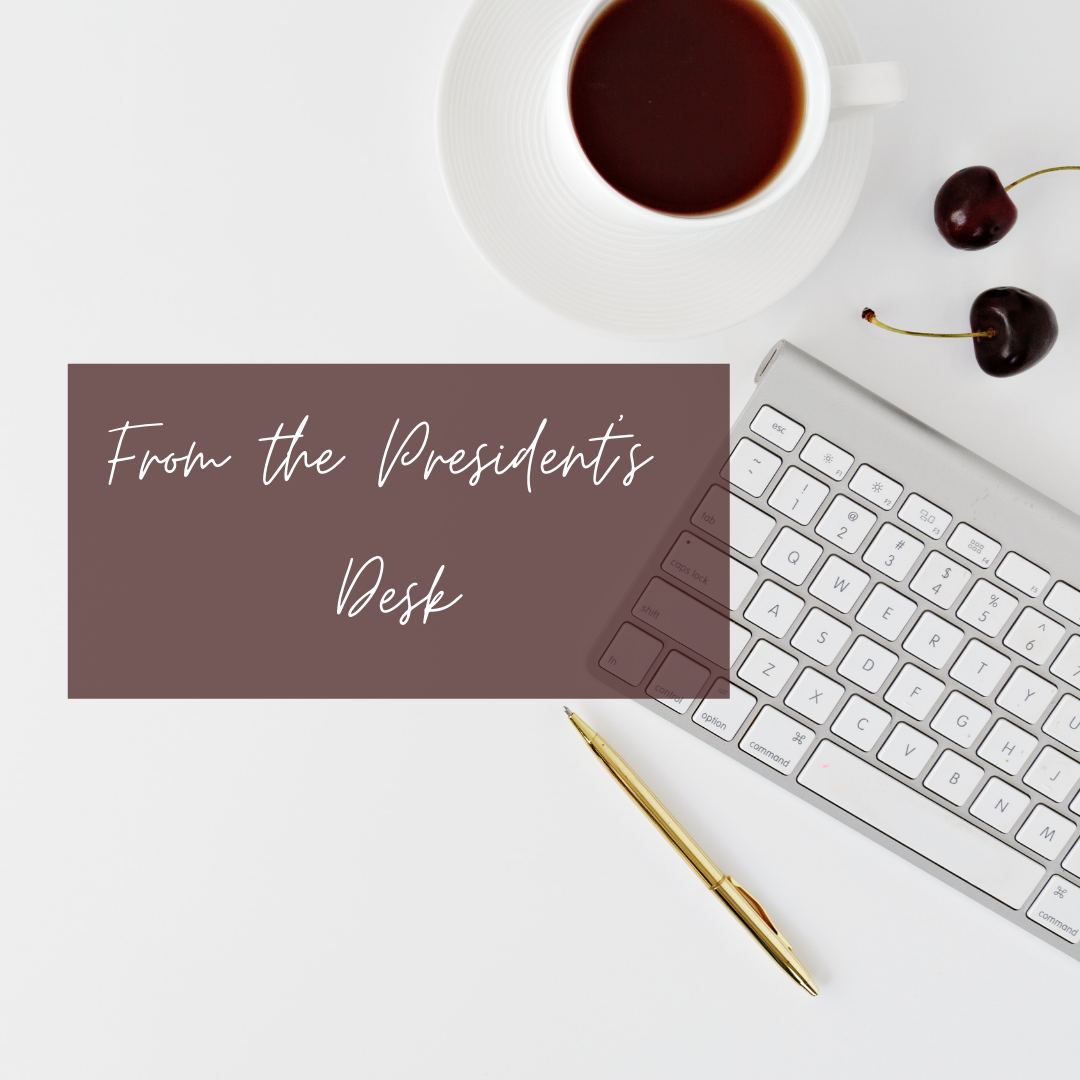 From the President's Desk
Most retirees, myself included, jokingly refer to their new life as one big holiday- except for the vacations which interrupt it. Ann and I are truly enjoying three weeks of tranquility at Lake Lure, NC, giving us the opportunity to focus on just a few important activities and projects while excluding the normal hustle and bustle of our at-home 'holiday' experiences. It gives us time to reflect on life and on those activities which the Lord has laid out for our remaining days. We are blessed to be physically able to tackle many of those tasks, although judicious use of energy is also critical.  Read more below…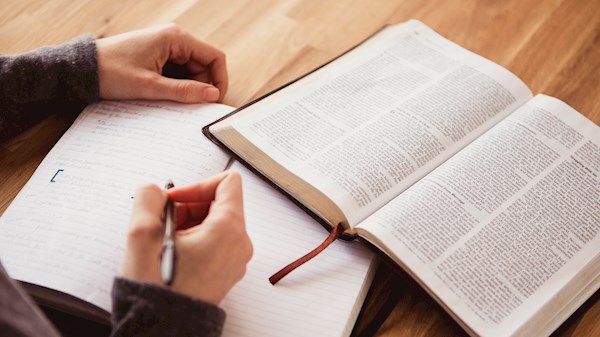 The key thought suggested by the readings is "Learn to live on less but trust the Lord more!" I think it is good and practical advice from Scripture as we live in an uncertain world of supply chain issues, shortages, and other problems.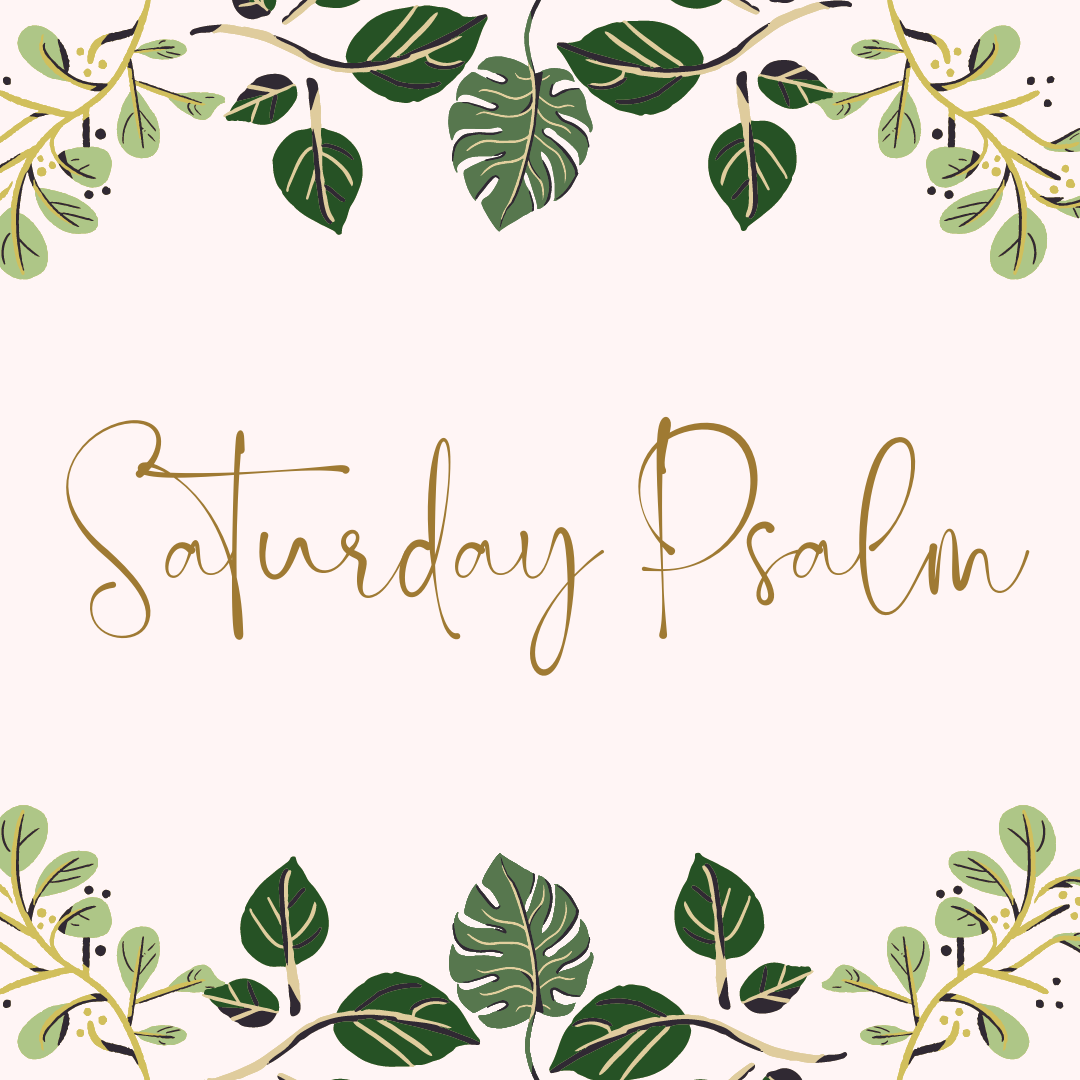 Psalm 33 is a song of praise, focusing on the sovereignty of God. The psalmist reminds us that God is involved in the lives of his people. He knows what is going on in our hearts and minds—individually and as a nation—because His eyes are everywhere. God can bless the leaders of a country, increase the power of the military, and keep a nation alive during difficult times. But our own achievements as a nation cannot give us hope. Our hope lies only in trusting the work and counsel of God.
Enjoy these daily devotions above from the Lutheran Hour Ministries to enrich your relationship with God and being in His Word.  You can also view other devotionals below that may interest you.