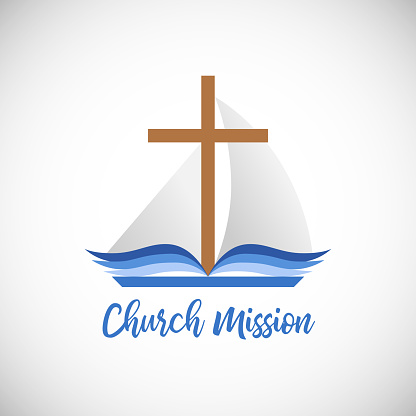 The attached hymn story points us ahead to this coming Sunday.  "O Worship the King" is a great hymn and one that will be sung in many congregations on Sunday November 20 which is observed as Christ the King Sunday.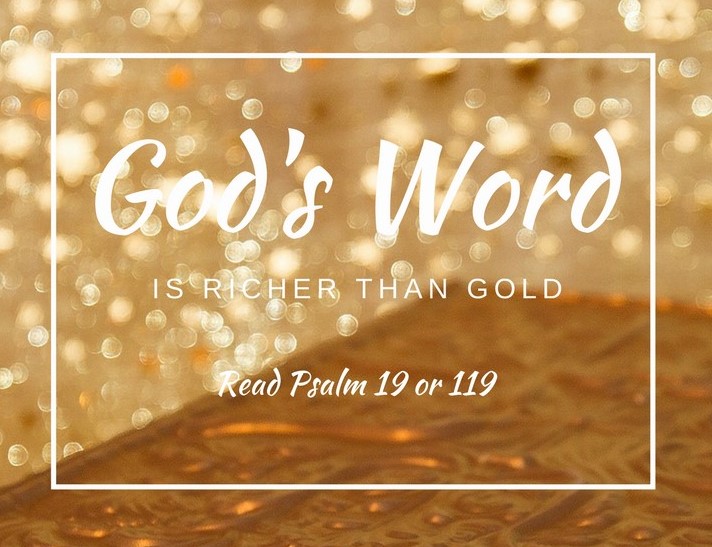 Greetings in Christ, after a busy day I share the sermon with you for last Sunday. "Let Us Keep Awake" was the first message in the new series for Advent by the same title.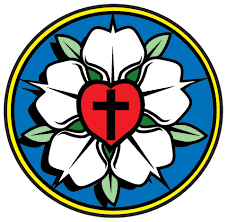 "The Spirit of God, who raised Jesus from the dead, lives in you. And just as God raised Christ Jesus from the dead, he will give life to your mortal bodies by this same Spirit living within you." Romans 8:11 (NLT)
The power of life—resurrection power—is what God displayed when He raised Jesus Christ from the dead. Although we do not understand it, that same power brings life to the spiritually dead when they put their faith in Christ Jesus as their Savior (Ephesians 1:1-6). So, if you are a believer, God's power lives in you!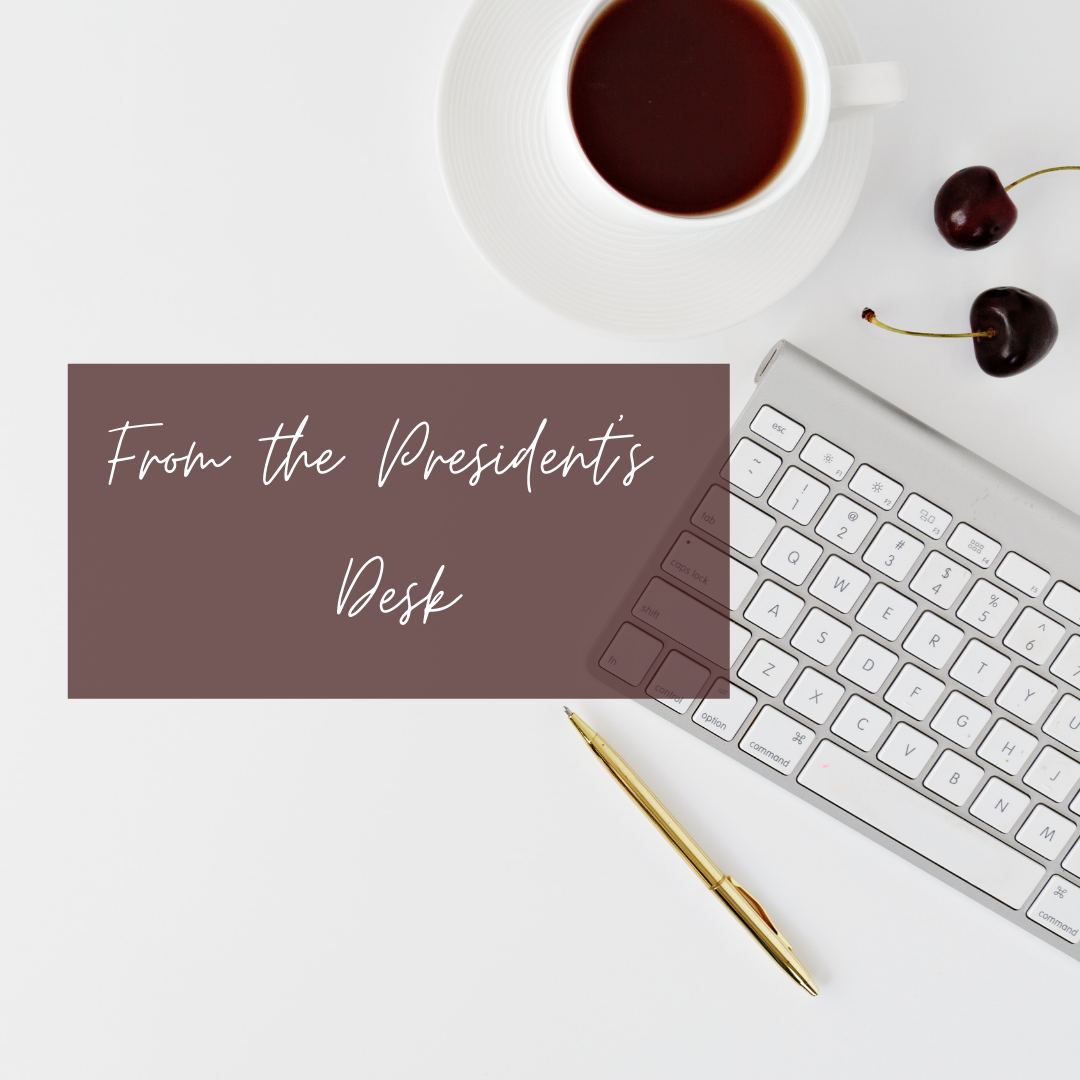 From the President's Desk
"Blessed are all who fear the Lord, who walk in His ways. You will eat the fruit of your labor; blessings and prosperity will be yours." Psalm 128:1-2 NIV 
"Thank you Lord for food and drink, for health and life…and everything." This child-like prayer says it all on this day.
May the Word and daily prayer be in your heart this Thanksgiving Day, and always.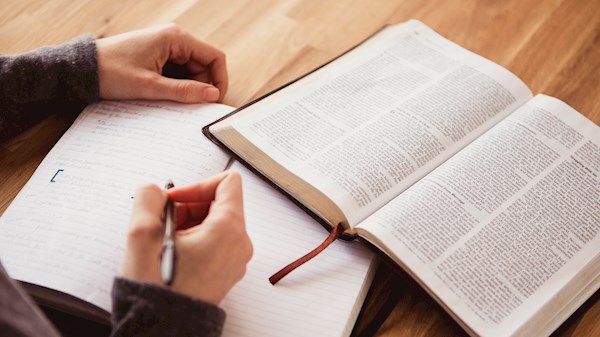 How well are you walking? If you ask a toddler this question, the answer may be, "I fell down and went boom!" Learning to walk is one of the milestones of life. It's nice that little children are very resilient and generally get up whenever their little legs give out. For an older adult it's not that easy. Stroke victims and others must often learn to walk again. One of the risks of getting older is suffering from falls. "Help, I've fallen and I can't get up" isn't a cliché expression. It's the sad reality for some seniors who are seriously injured and unable to let anyone know their situation. A broken hip can become life-threatening if it leads to pneumonia etc.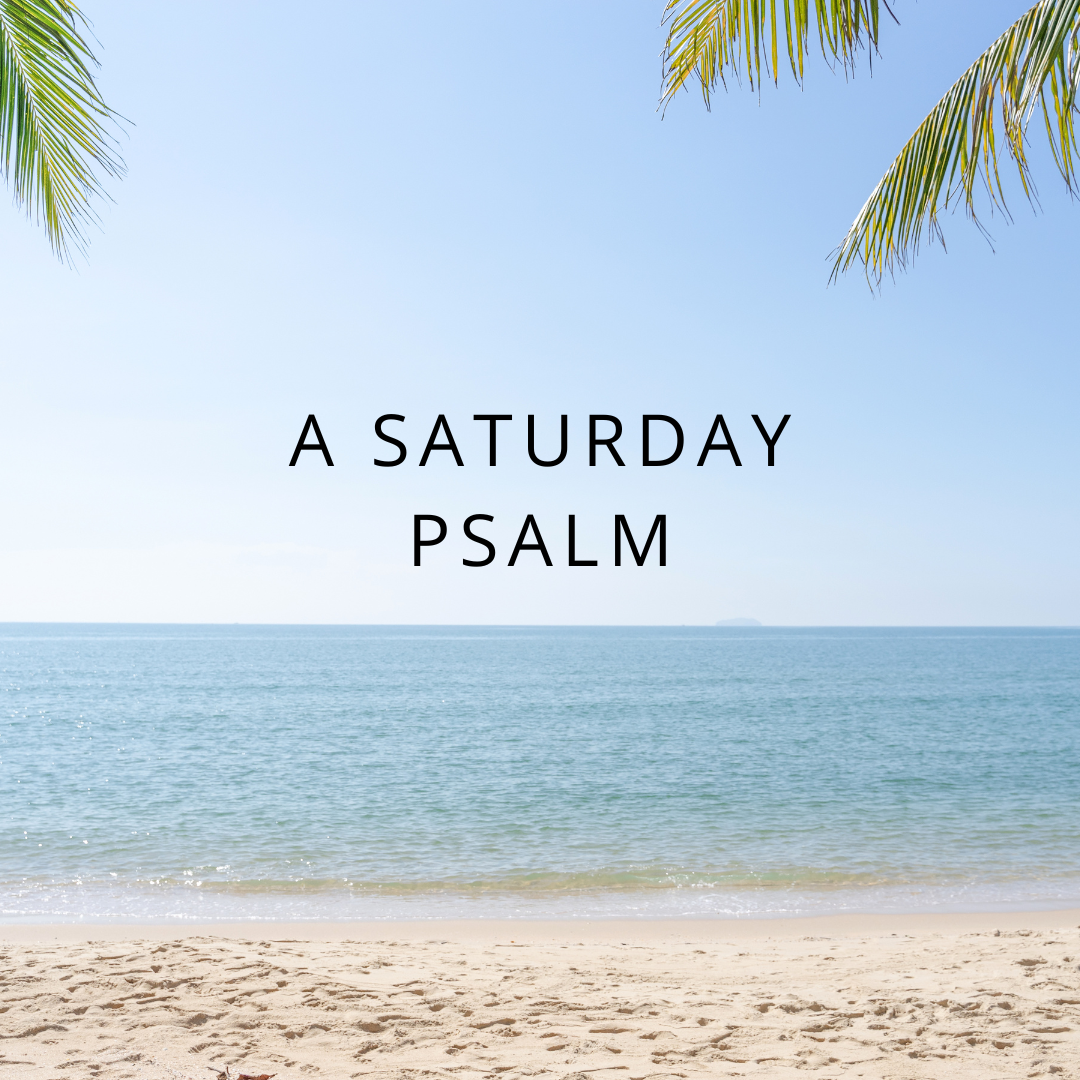 Psalm 122, written by David, was written for the people to sing on their way to the feasts in Jerusalem. The Holy City, was not only the center of worship for the Israelites but also the place where God revealed Himself to them above the mercy seat. Solomon, in his great prayer to God, asked that God would listen to the prayers of His people no matter where they were when they bowed down and prayed towards the city of Jerusalem (1 Kings 8:22-53).
Enjoy these daily devotions above from the Lutheran Hour Ministries to enrich your relationship with God and being in His Word.  You can also view other devotionals below that may interest you.