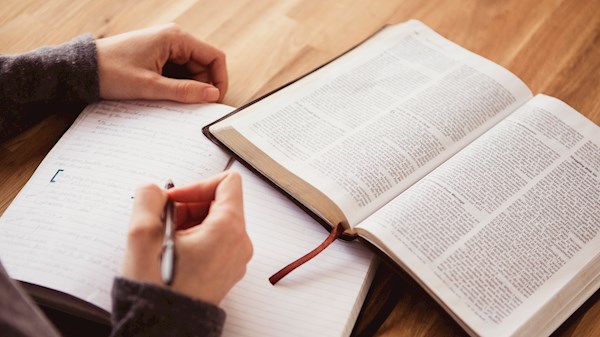 Adult Bible Study – Sunday's at 9:00 a.m. in Fellowship Hall
The Study of Revelation!; "More Than Conquerors"; Final Victory in Jesus
 For this study we will be using the Lutheran Hour Ministries DVD and lesson guide entitled, "Explaining all the Scary Stuff in Revelation". The author of the series is former Lutheran Hour Speaker Dr. Ken Klaus. We hope to be able to share the video study through email with those who are not able to attend the class in person. If you do not attend the class, however, you will miss out on many important things as well as the good discussion each week. In the course we will also be using Revelation Bible Study notes by the sainted Rev. Dr. Louis Brighton of Concordia Seminary in St. Louis, MO.  Pastor Reister was a student of Dr. Brighton.
We begin Unit 2 in our study of Revelation, Key Chapters and Verses" on April 3rd. We begin with a video study and discussion of the 7 churches of Revelation. We will be using study notes prepared by the sainted Rev. Dr. Louis Brighton.
April 3: The 7 Churches of Revelation Introduction, Chapter 1
April 17: The 7 Churches of Revelation, The Church in Ephesus
April 24, The 7 Churches of Revelation: The Church in Smyrna
ANXIOUS FOR NOTHING, Finding Calm in a Chaotic World is the title of the weekday Bible study.
Does the uncertainty and chaos of life keep you up at night? Is anxiety your constant companion? We've all been there, but we don't have to let those racing thoughts control us. It's time to let God help you win the war on worry and start living a life full of calm. Please see Pastor Reister to get your FREE books.
Join us at 12:00 p.m. for a potluck lunch followed by the Bible Study at 12:30 p.m. May God bless this time together!

Friday's
April 8, April 22, April 29 and May 6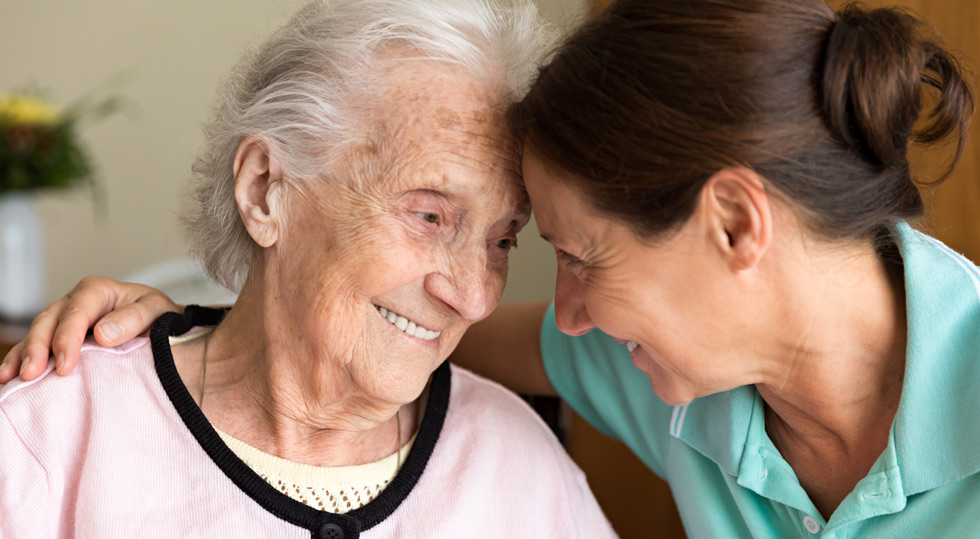 Ministry to the Sick, Grieving and Shut-In
This ministry is a wonderful opportunity to pray or visit over those that are homebound or sick and cannot be mobile as they once were.  Please speak with Pastor Bill Reister for more information.  As God states:
"'Stand up in the presence of the aged, show respect for the elderly and revere your God. I am the Lord."  Leviticus 19:32
"Is anyone among you sick? Let them call the elders of the church to pray over them and anoint them with oil in the name of the Lord. And the prayer offered in faith will make the sick person well; the Lord will raise them up. If they have sinned, they will be forgiven. Therefore confess your sins to each other and pray for each other so that you may be healed. The prayer of a righteous person is powerful and effective."  James 5:14-16