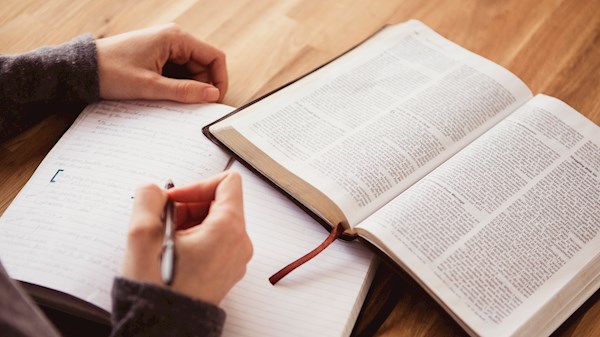 Sunday School and Bible Study
This is an opportunity to offer families time in Bible Study (Adult and Children) on Sunday mornings as well as Tuesday Noon Bible Class and Luncheon (Adults).
Adult Bible Study – Sunday's at 9:15 a.m. in Fellowship Hall
"A Simple Explanation"
Each week we will take a brief look at a topic of interest for our life and faith as Lutheran Christians. The purpose of this series is not only to have clear understanding of our doctrine and practice but also to be able to give a witness to others who may ask us about our life in Christ.
February 21: A Simple Explanation of Church Denominations
February 28: A Simple Explanation of the Church Service
March 7: A Simple Explanation of Heaven and Hell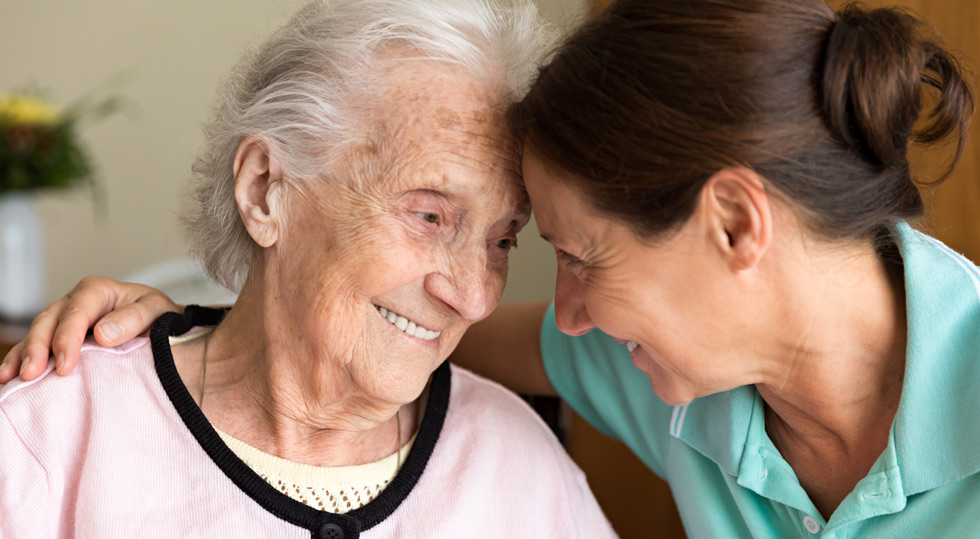 Ministry to the Sick, Grieving and Shut-In
This ministry is a wonderful opportunity to pray or visit over those that are homebound or sick and cannot be mobile as they once were.  Please speak with Pastor Bill Reister for more information.  As God states:
"'Stand up in the presence of the aged, show respect for the elderly and revere your God. I am the Lord."  Leviticus 19:32
"Is anyone among you sick? Let them call the elders of the church to pray over them and anoint them with oil in the name of the Lord. And the prayer offered in faith will make the sick person well; the Lord will raise them up. If they have sinned, they will be forgiven. Therefore confess your sins to each other and pray for each other so that you may be healed. The prayer of a righteous person is powerful and effective."  James 5:14-16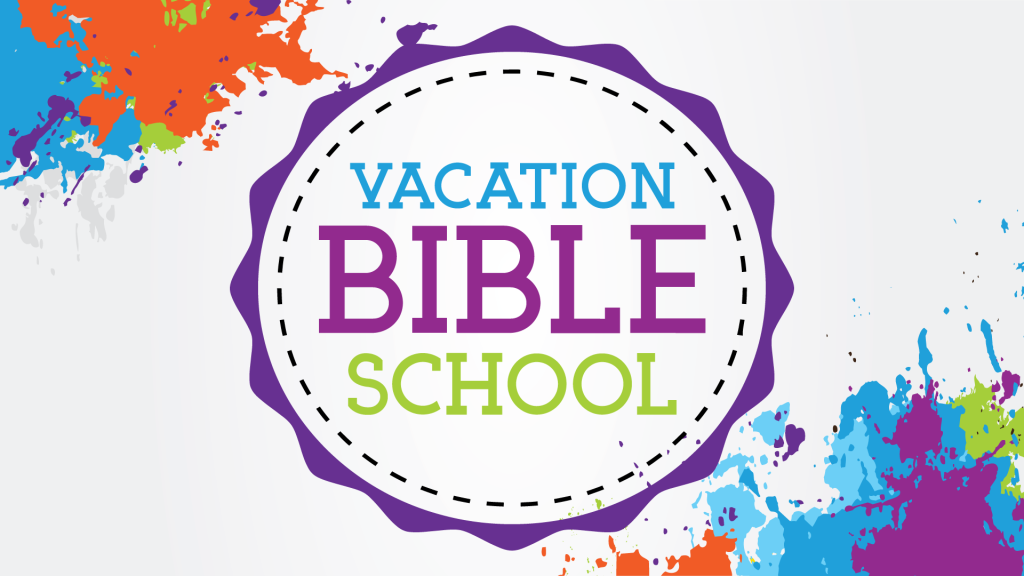 What is Vacation Bible School?
VBS is a nationwide program many churches offer. The purpose is to incorporate themed activities that entertain kids with the chance to learn about God. Vacation Bible School is an easy way to get kids involved in church while giving you the opportunity to meet the people within the church, too.
We hope to offer this program in 2021 among COVID guidelines.  See you then!