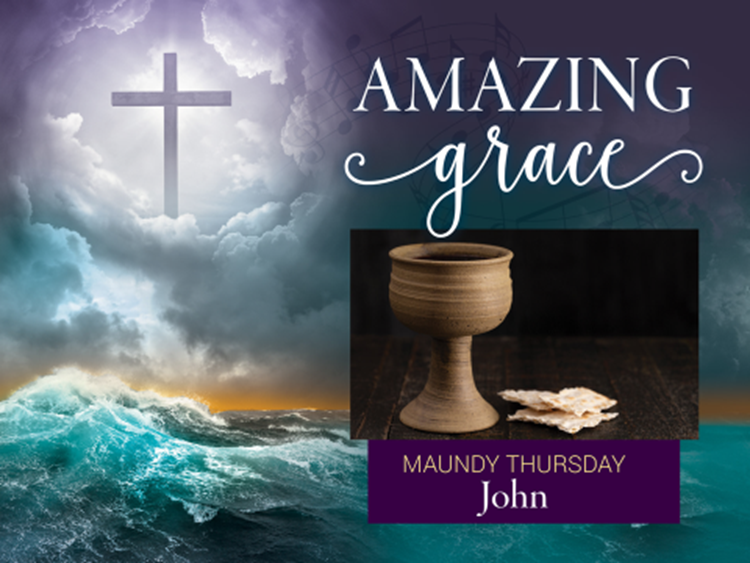 Maundy Thursday Worship Service
Thursday, April 6, 2023
Worship at 7:30 p.m.
In this week's service, we see that John experienced amazing grace in the Lord's Supper, humbly receiving the body and blood of Jesus in the bread and wine. We experience this amazing grace, too, each time we partake in Holy Communion.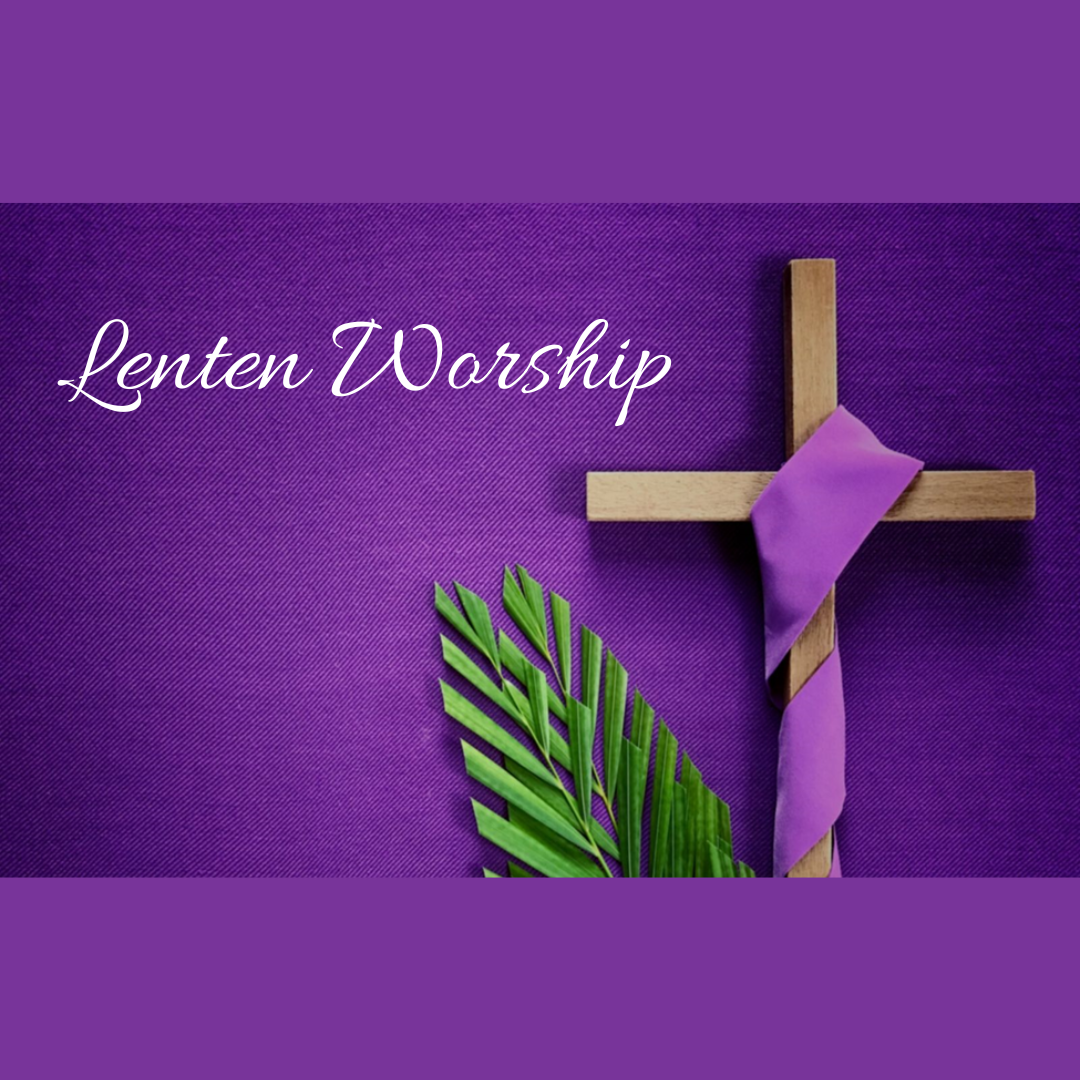 Daily Lenten Devotions
From the FL/GA District 
The theme of our 2023 FLGA District Lenten Devotions is: Daring to Make a Difference…Let's Talk about Jesus!  May the Lord use these daily devotions from Ash Wednesday through Easter to encourage, engage and equip you to make an eternal difference!
Lenten Worship and Recorded Services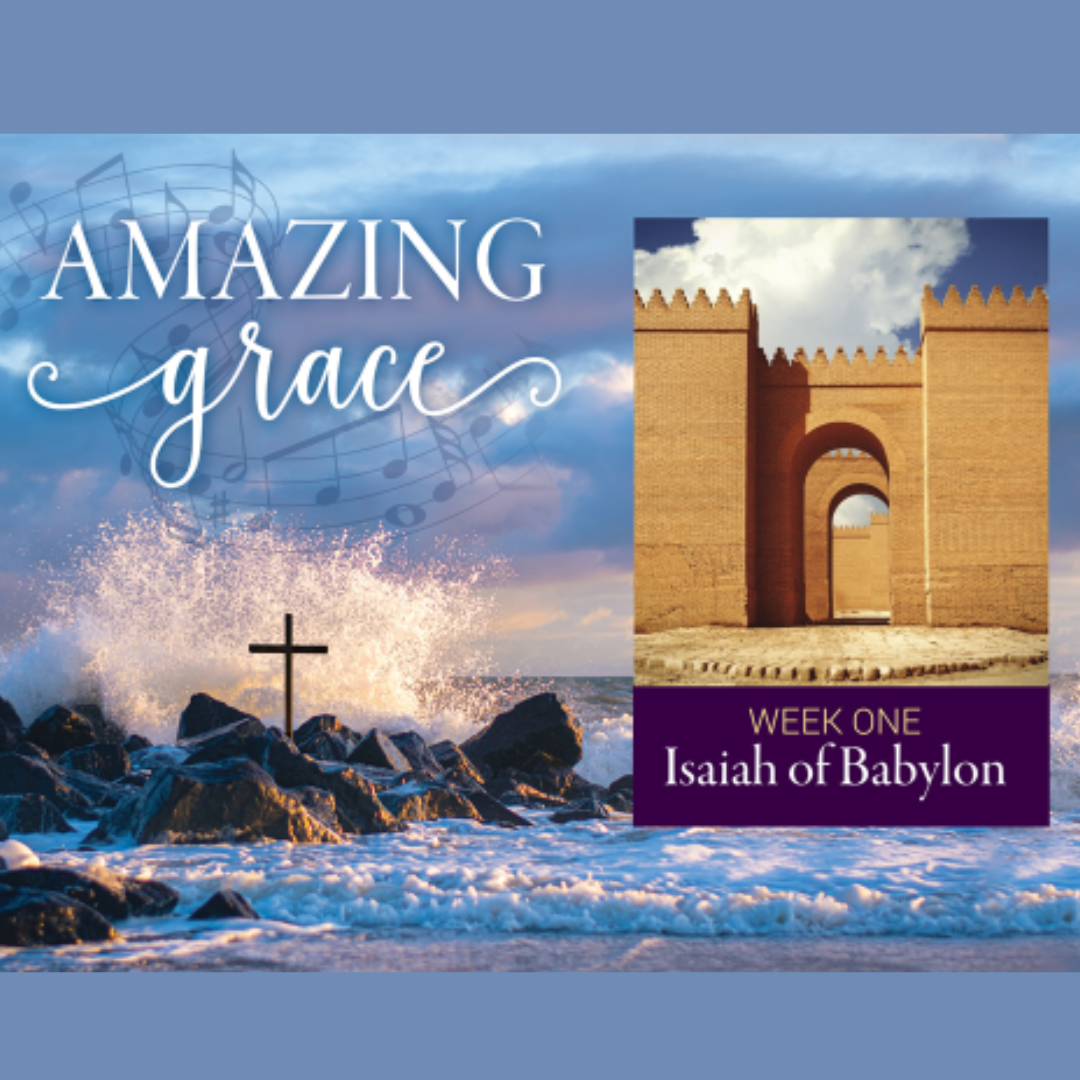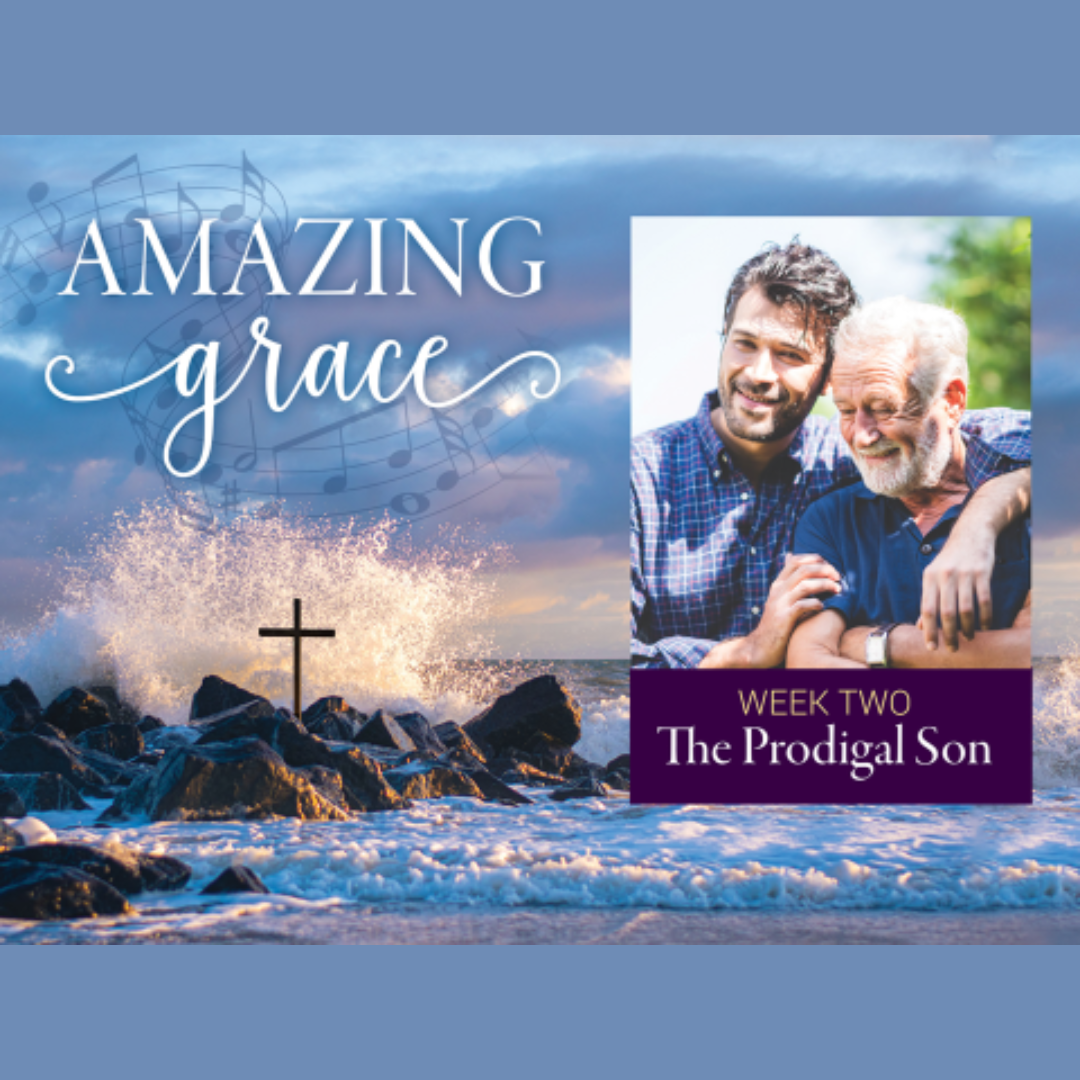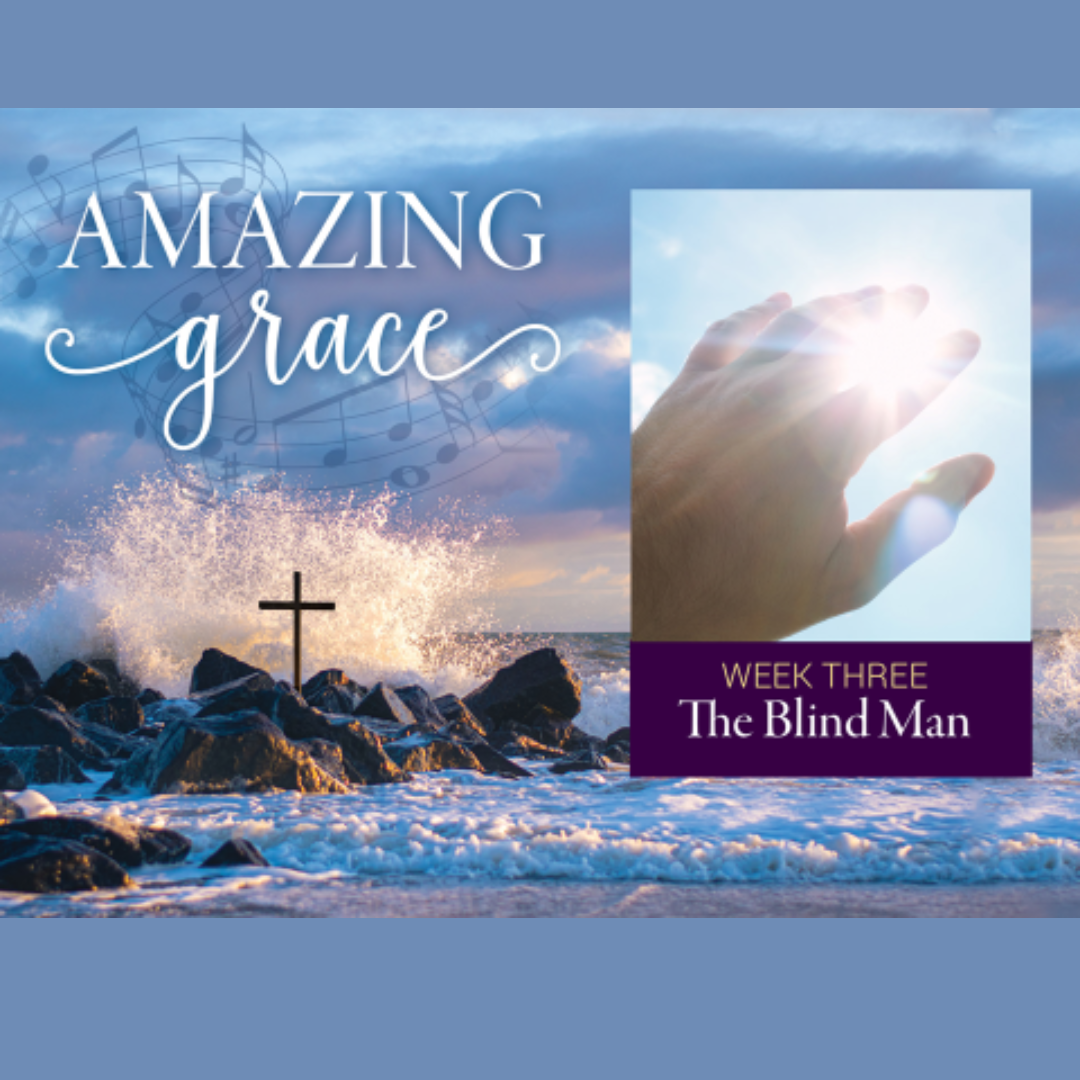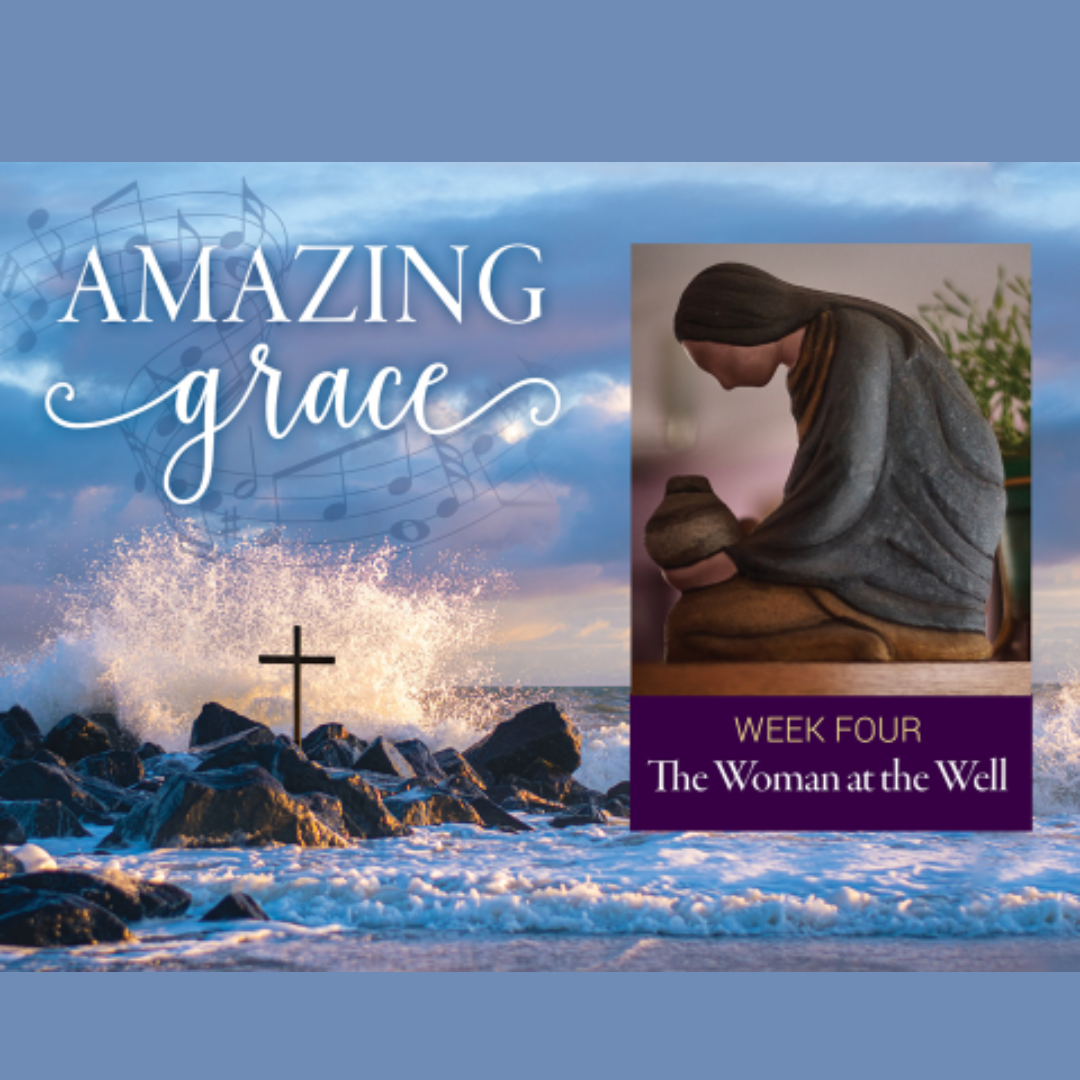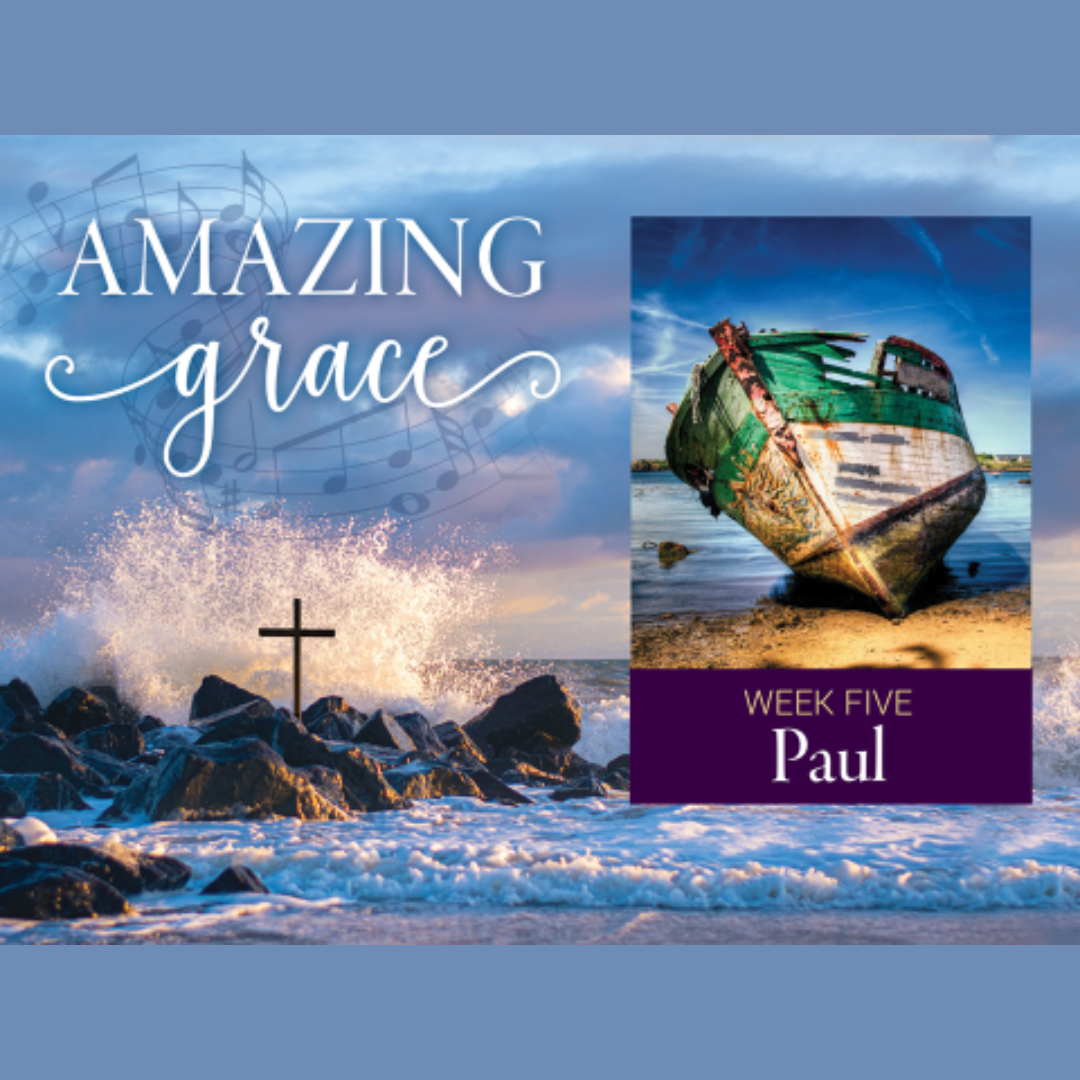 In this service, we will see God's amazing grace at work in the life of the prophet Isaiah, who proclaimed to God's people the salvation that was to come through the Suffering Servant. Our call in Lent is to speak that same message of salvation found in the suffering and death of Jesus, who came not to be served but to serve
In this service, we hear Jesus tell of the great love of a father who lavished amazing grace upon the Prodigal Son, a picture of our Heavenly Father's lavish compassion toward us through his Son Jesus. We were lost but now are found.
In this service, we witness Jesus bringing sight to a man born blind, giving the man the added spiritual vision to see the amazing grace of God found in Jesus, who heals us all.We were blind but now we see.
In this week's service, we listen to Jesus teach a woman at the well of his amazing grace poured out for us abundantly, which satisfies our thirsting souls for all eternity. Taste and see that the Lord is good.
In this service, we marvel at the story of amazing grace in the life of Paul, who turned from persecutor of Christ to proclaimer of our Lord through the mighty power of the Holy Spirit. In the same way, cross of Christ changes us all from enemy to friend.