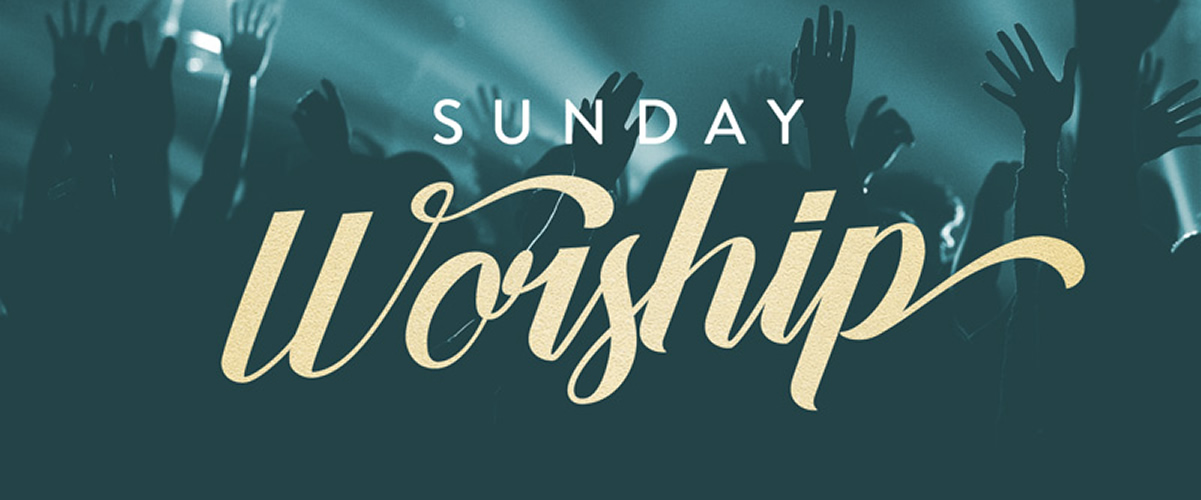 Worship Service - Sundays at 10:00 a.m.
We welcome you to in-person Worship where you will be in God's Word and among fellow Christians.  Communion will be received in the pews with individually wrapped communion sets.  We will not be passing an offering plate however, a plate will be at the door.  Servers and Greeters will observe social distancing.  Wear a mask if you have health concerns or are unable to keep safe distance.  We look forward to seeing you!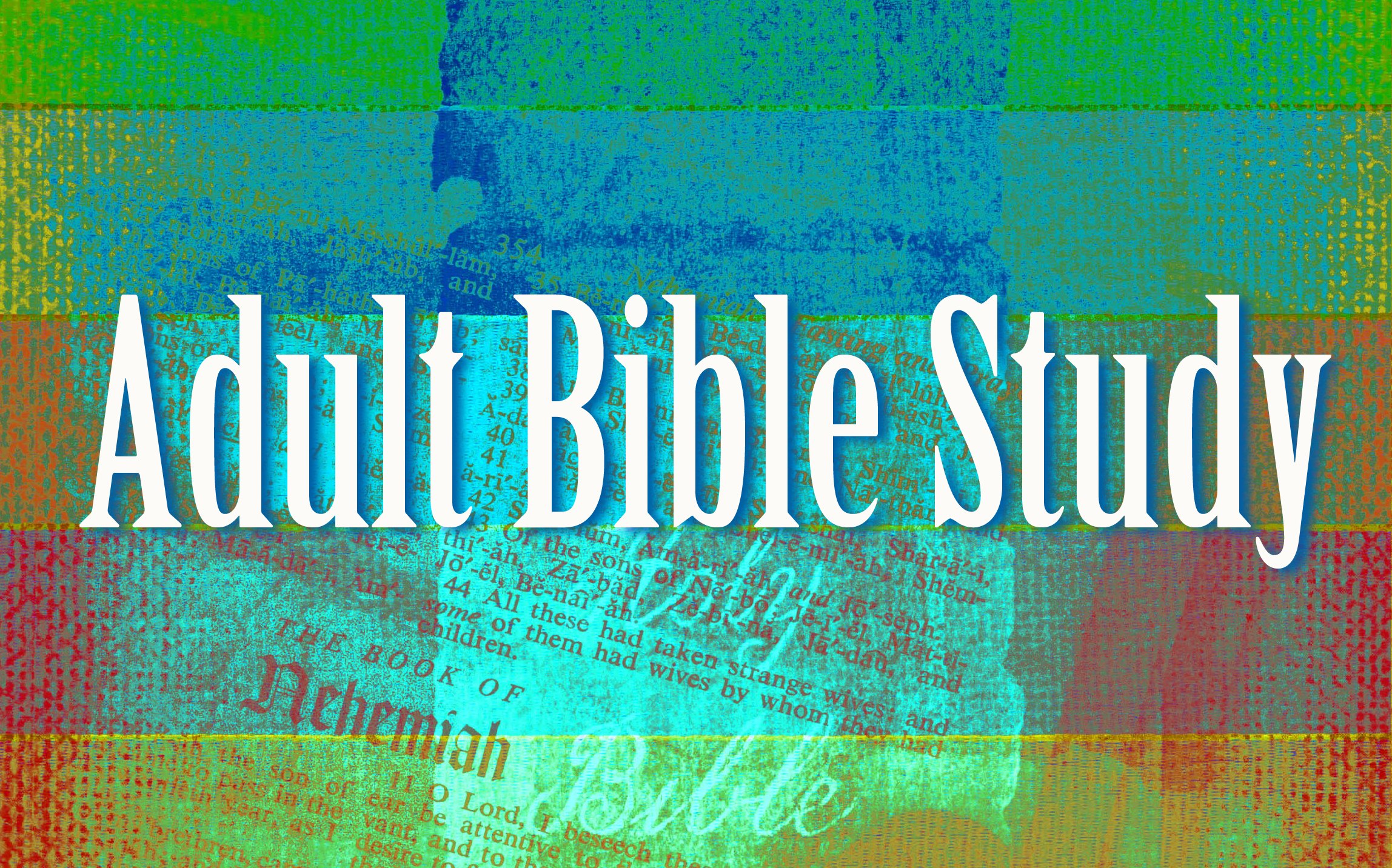 Adult Bible Class - Sundays at 9:15 a.m.
JOIN US FOR OUR SUNDAY BIBLE CLASS SERIES
"Defending the Faith"
A 30 Lesson Series on Christian Apologetics
Begins at 9:15AM, Sundays in the Fellowship Hall
Join us for an important new series of classes called, "Defending the Faith".  We live at a time when the historic beliefs and values of Christianity are under attack.  Christian Apologetics is the defense of the faith.  St. Peter says, "Always be ready to give an account of the hope that is within you but with gentleness and reverence."  Jesus said, "You shaall be my witnesses" and when our beliefs are challenged, we need to be able to answer the objections and answer the questions which may be asked by others.  "I am not ashamed of the Gospel for it is the power of God unto salvation to everyone who believes."  (Romans 1:16)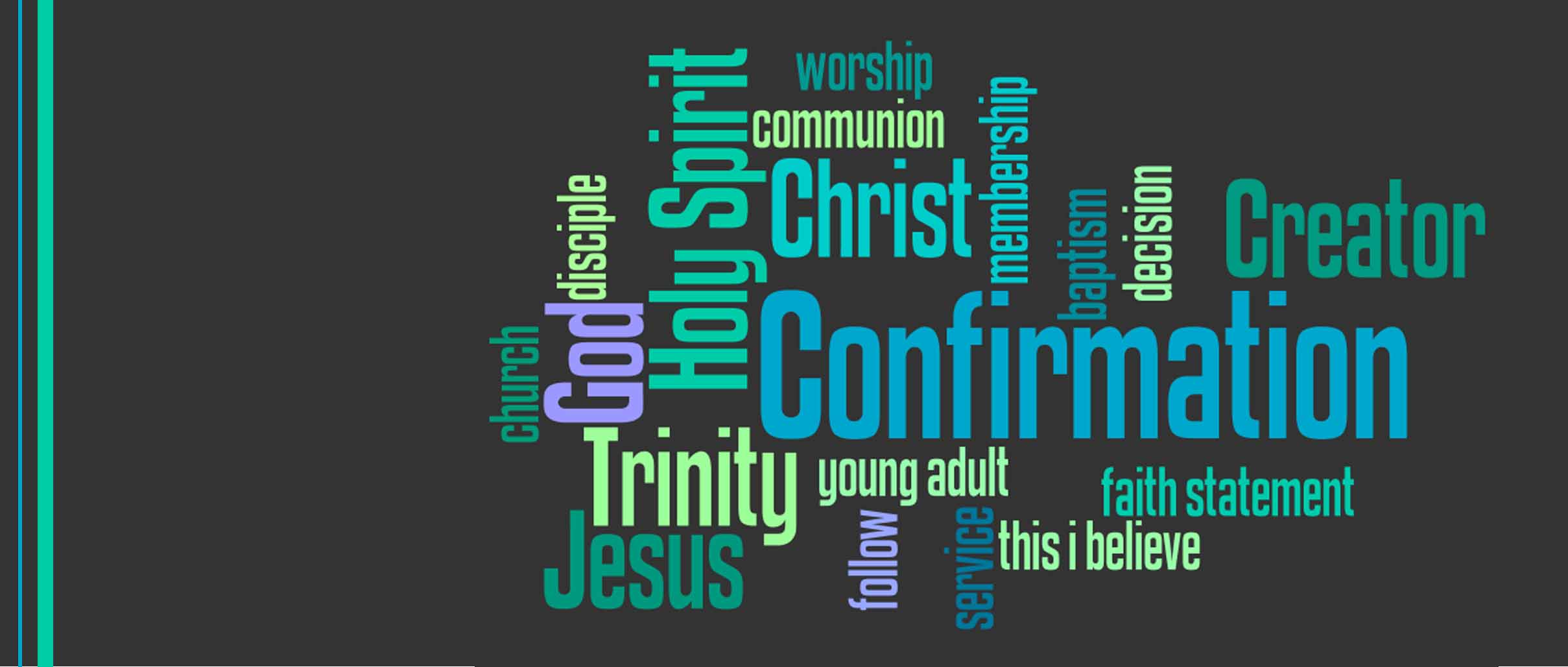 Confirmation Class in Fellowship Hall
"Enduring Faith".  We have begun this youth and adult confirmation class series.  This will be a one-year long review of the teachings of the LCMS from the Holy Scriptures and summarized in the Small Catechism of Dr. Martin Luther.  The series includes 30 group "theme events" where Pastor Reister will present the lesson topics, review assignments, answer questions, and have a brief time of Worship.  The theme events will generally be held twice a month.  Each youth confirmation student and family will be asked to have a monthly family night and a quarterly family night activity will be planned for the group.  This series will be an excellent review of the teachings of our church and everyone is welcome to attend the classes or join us for any topic of interest.  The series for adults will be a self-paced review of the catechism and may be completed in less time if desired.  If you have questions, please speak to Pastor Reister for more information.  We thank Thrivent Financial for Lutherans for an Action Team grant which has assisted with the purchase of books and other resources.
Due to the Coronavirus, the theme event group presentations will be held spacced appropriately in the Fellowship Hall or sometimes in the Sanctuary.  This course is available to all who would like to learn more about LCMS, to prepare for church membership, or to grow in their understanding of the faith as already confirmed Lutherans.