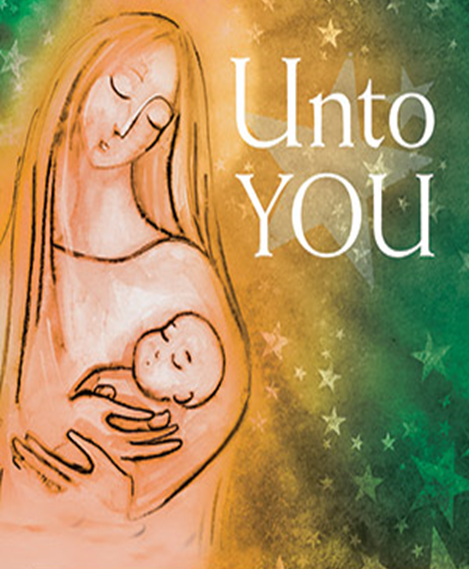 Welcome to our Advent worship series, Unto You. Each week in this series focuses on a different word as we walk through the key verses of Luke 2 that remind us that Christ has come to each one of us. In our worship for today we celebrate that we are part of God's lineage through Christ.
Wednesday, November 30 at 7:00 p.m.
"Registered!" – "All went to be registered, each to his own town." Luke 2:3
Wednesday, December 7 at 7:00 p.m.
"Lineage" – "Joseph…was of the house and lineage of David."  Luke 2:4
Wednesday, December 14 at 7:00 p.m.
"Great Joy!" –  "I bring you good news of great joy!"  Luke 2:10
Wednesday, December 21 at 7:00 p.m.
"Firstborn" – "She gave birth to her firstborn son."  Luke 2:7